Your favorite coat, your pants or that suitcase you want to take on a trip have a damaged zipper? No problem! With this easy-to-use Fix zipper you can repair split zippers, broken sliders and up to three missing zipper teeth! For jeans, pants, coats , skirts, golf duffle bags, sleeping bags, purses, jackets, suitcases, tents, and more.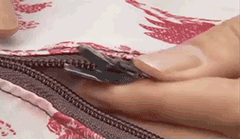 Zipper Doctor is the solution for you. fix the defective zipper in seconds. when you go camping or just to have in case the zipper in the pants you wanted to wear that day decides not to work, Simply place the Zipper Doctor and enjoy it again!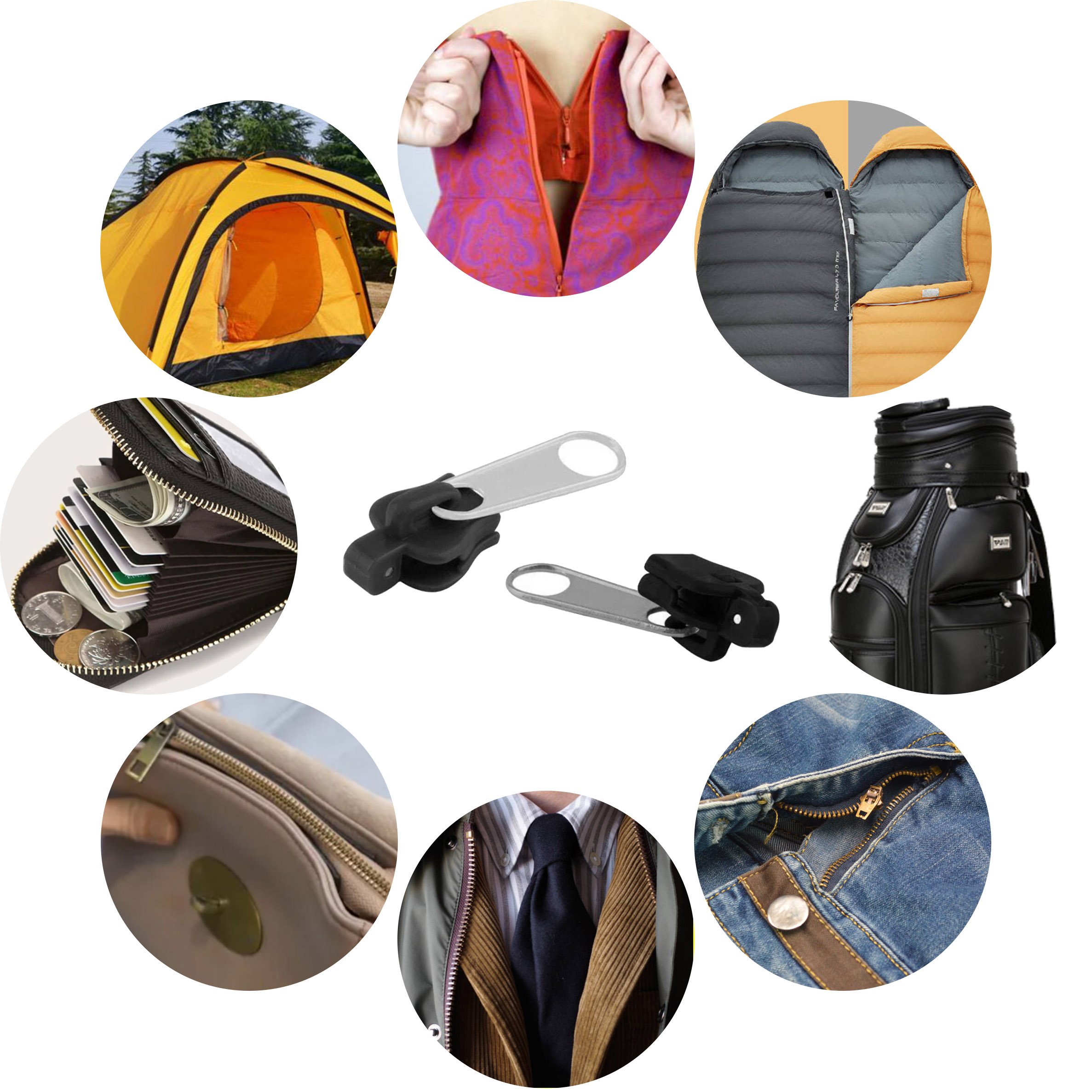 FEATURES:
Repair split zippers quick and easy.Can be started in the middle of a zipper, zips forward and backwards. They are the world's first-ever instant solution for broken zippers, simply snap over the bottom of broken zips to repair them in seconds.
Universal Sizes,Works on most common zipper mishaps.Fix Any ZipperA fast, easy solution to any broken zipper. Fix jackets, jeans, pants, boots, sports & duffel bags, handbags, purses, and much more!
Universal Usage Opens then closes onto any existing zipper tracks. This allows for repairs on worn out or broken sliders on plastic tooth and nylon coil-type zippers.Do-it-YourselfNo sewing required either. Heavy-duty construction allows for the zipper to last a long time without wear.