Keep your car cool and protected from the harmful UV rays!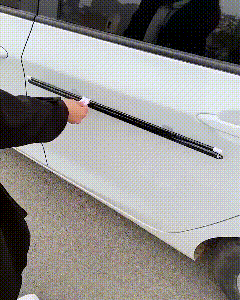 Also great for home use.Protect privacy and block sun.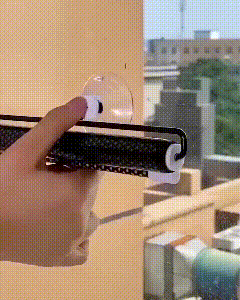 Features:
Protects Against the Sun: Offers excellent protection against sun glare, heat, and harmful UV rays. This is especially important when you're driving with an infant in the backseat.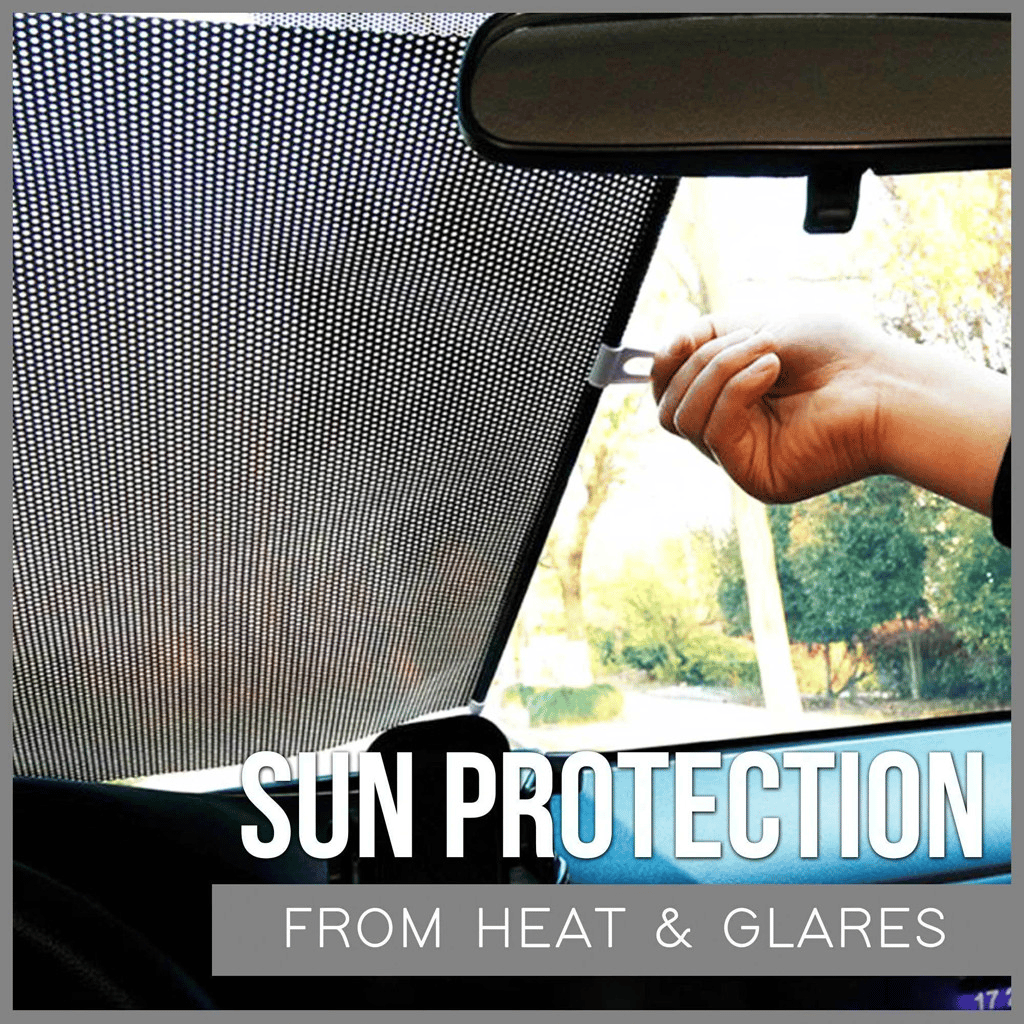 Quick Retraction Button: Lightweight, non-toxic PVC material that covers your window so your children are not bothered by sun glare. The length can be adjusted to suit your needs.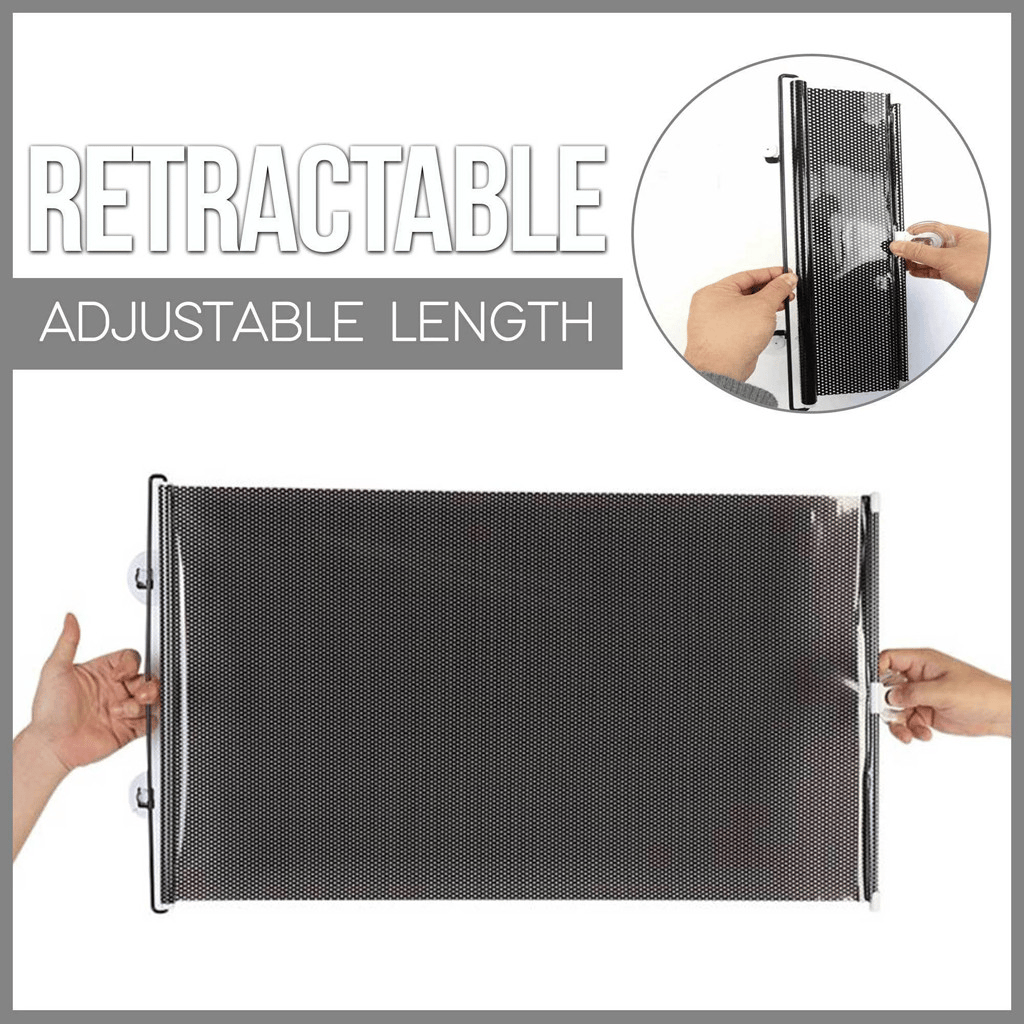 Protects your Privacy:

Creates a private area for the passengers. When you need some privacy inside your car, the Retractable Baby Car Window Shades are an essential accessory.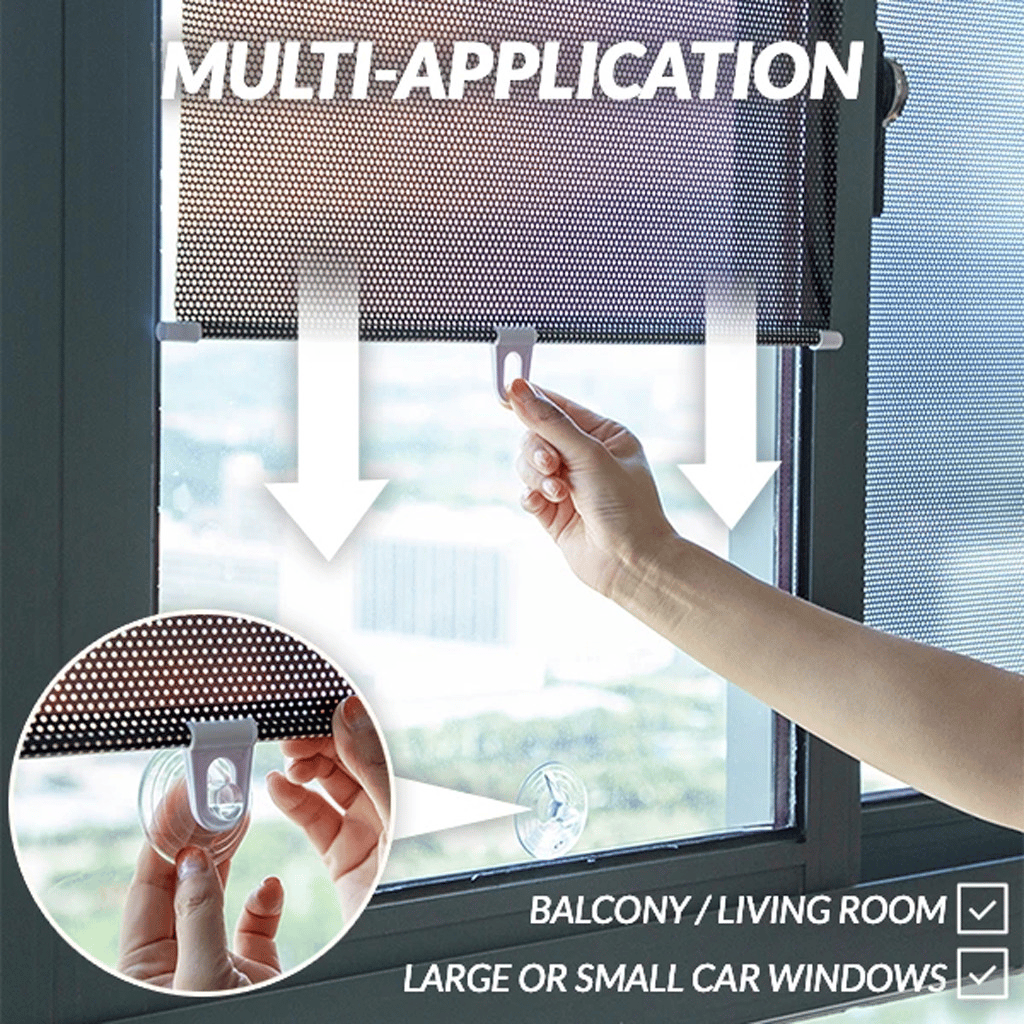 Installs Easily:

Self-retracting design makes Car Window Blinds easy to install and fold. Rubber suction cups hold the car sunshade strongly to the window. Push the side button to fold it up.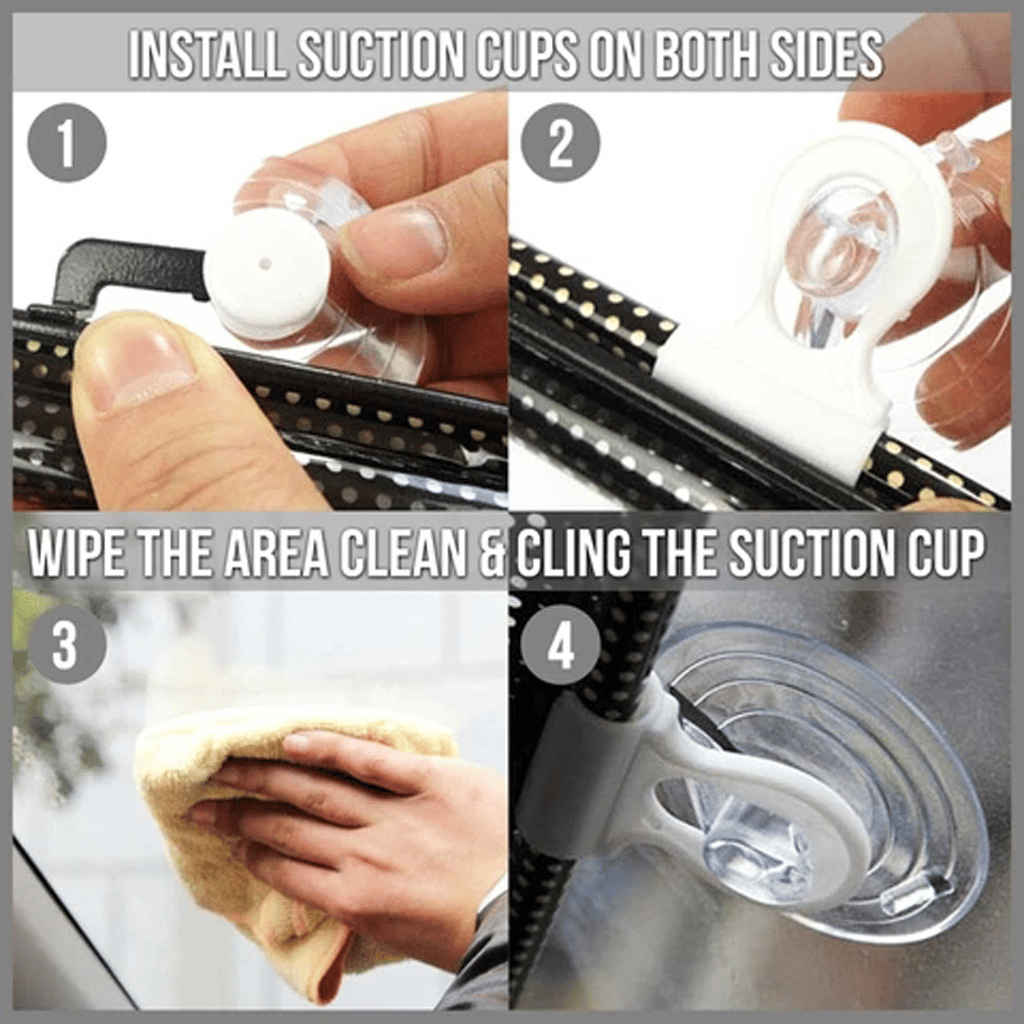 Essential Car Accessory: Prevent your car from overheating and keep your interior cooler during the summer, offering clear visibility for drivers and passengers
Specifications: