Regardless of whether you are looking to place it in your outdoor patio, or yard, or garden, the set of lights are enough to light up all types of locations, flaunting their own lighting beauty.
EASY INSTALLATION
No wires required, super easy installation. Come with the screws and tapes, you can place it vertically or lay down flat along any edge of the stairs deck, back yard, fence.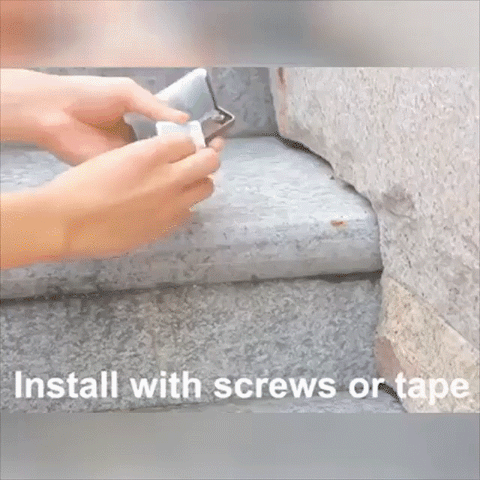 AUTOMATIC SOLAR PANEL
No cost lighting, powered by the Sun. The light has no switch, it could get full charge under sunshine, and offer warm light at night, the right amount of warm glow which decorates your home or garden beautifully.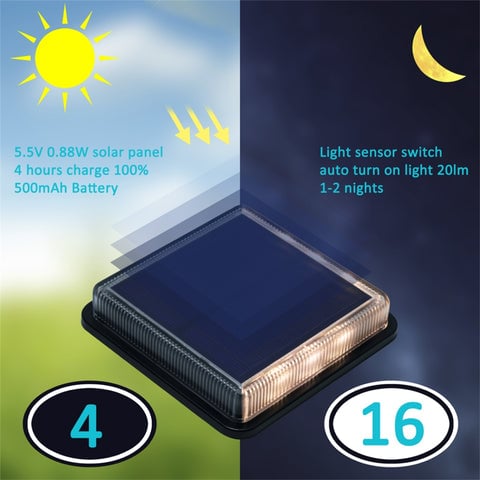 Optional Installation
The solar step lights are fantastic for lighting, decorating and marking. Comes with screws and double-sided tapes, they can be easily mounted either vertically or flatly on decks, steps, fences, posts.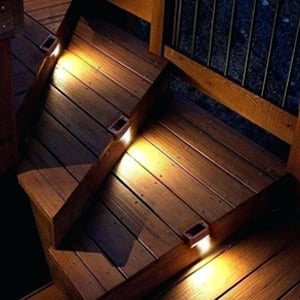 Dusk to Dawn
The solar deck lights are designed to provide dusk-to-dawn performance when its battery gets fully charged during the day, the integrated photocell sensor can detect light and will automatically turn on at dusk and off once the sun comes up.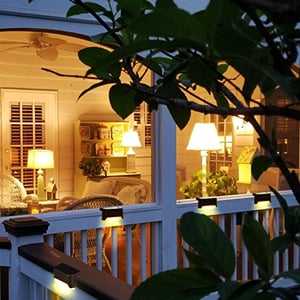 SPECIFICATIONS
Wattage: 0.12 watts

Light color: warm white

Material: ABS

Battery:1.2V AA 300mAh

Charging time: 6-8 hours

Working time:8-12H

Features: weatherproof