MAKE YOUR DRIVING SAFER THIS WINTER!
✅UNIVERSAL FIT:
It is compatible with all models of tire with widths ranging from 6.5 to 10.5 inches. Trucks, SUVs, compact vans, passenger cars, and other general vehicles can all benefit from these multi-purpose snow chains.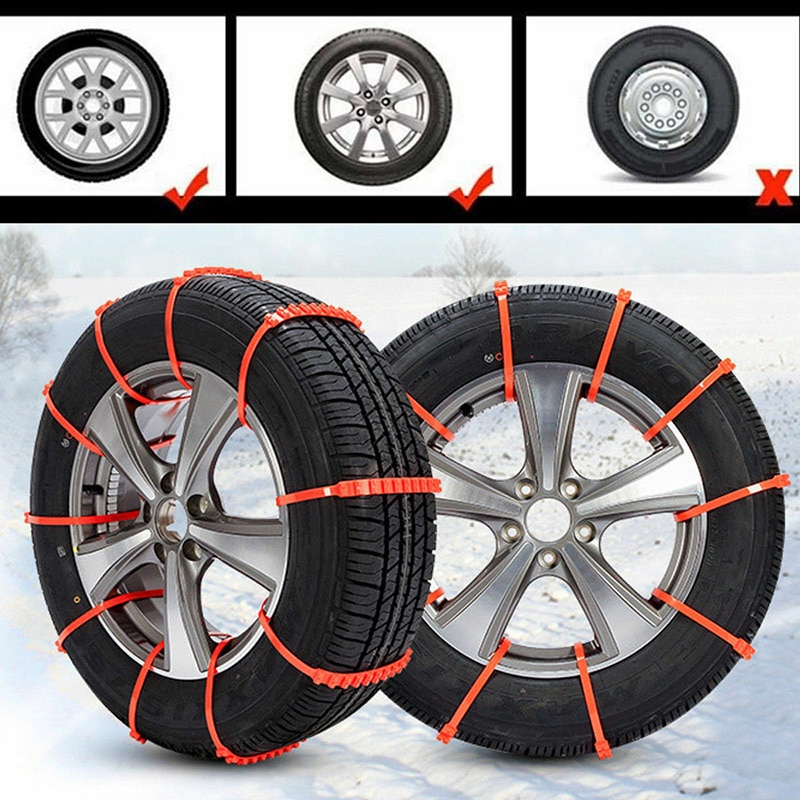 ✅REUSASBLE:
Can be reused, just unfasten the clasp to remove
Strongly adhering material for supreme traction, it fits securely over your tire and provides the perfect amount of traction and grip on slippery surfaces.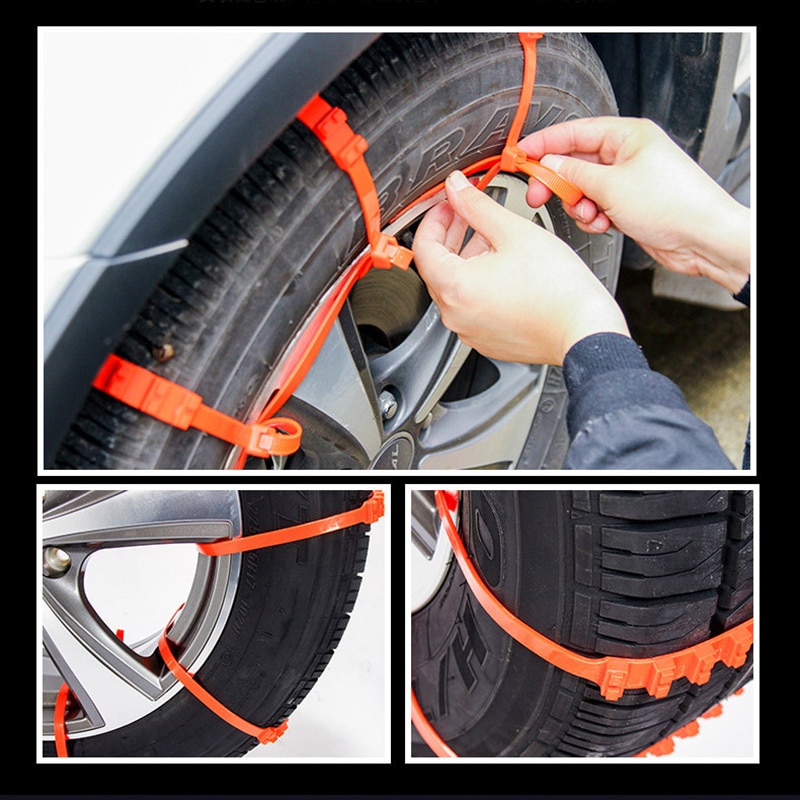 ✅EASY TO USE:
Fast installation with no need to move the vehicle or take down the tires, easy for both men and women to use.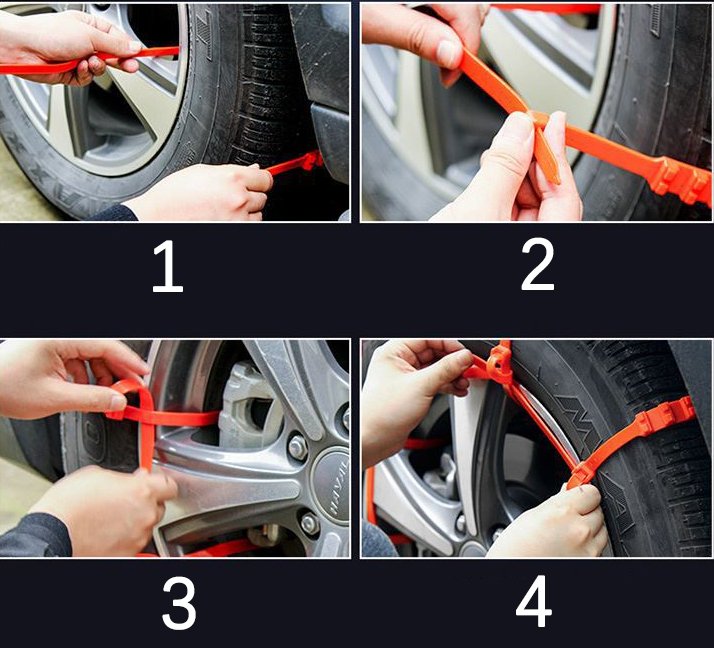 ✅FEATURES:
This Anti-skid Chain is a safety design for safe driving
The rough surface increases the friction with the road to protect tires and prevent slipping when driving in a snowfield or mud
Firmly adapts to slippery terrains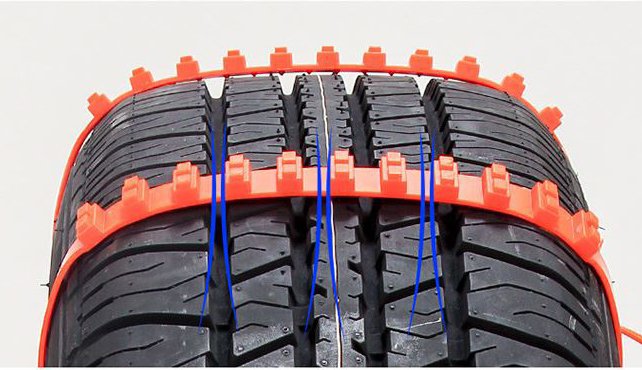 ✅REMINDER:
When driving on snow, please always remember to control your speed.
PACKAGE INCLUDES:
10 X Snow Anti-skid Tire Chains