🎣Long hours of outdoor fishing can lead to fatigue and lack of concentration, which can result in missing the best time to reel in your line!

🐟 With this alarm, you'll never miss a fish bite again: The Smart Fish Bite Alarm will go off and alert you as soon as a fish is hooked.
Reliable sensitivity: sensitive enough to every serious bite while ignoring most noises from current, wind or something that bumps your bait to reduce false alarm!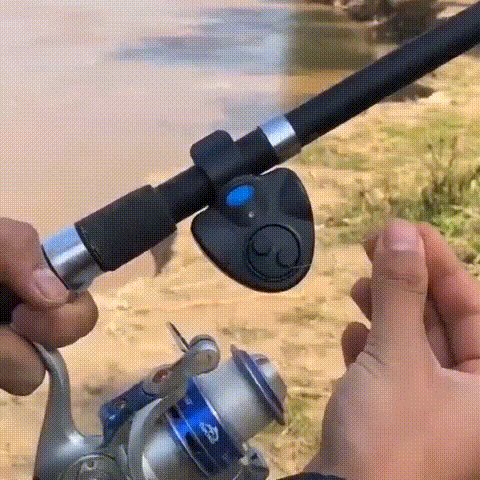 🎣We all don't want to give the fish a chance to escape, it will ruin your bad mood for the day!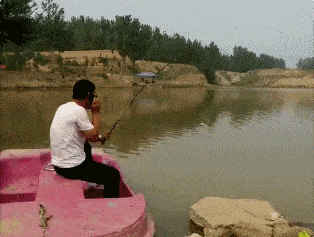 🐟Intelligent fish bite alarm with buzzer, built-in LED intelligent light, automatically increase the brightness of the alarm light several times at night, so you can fish at night with half the effort!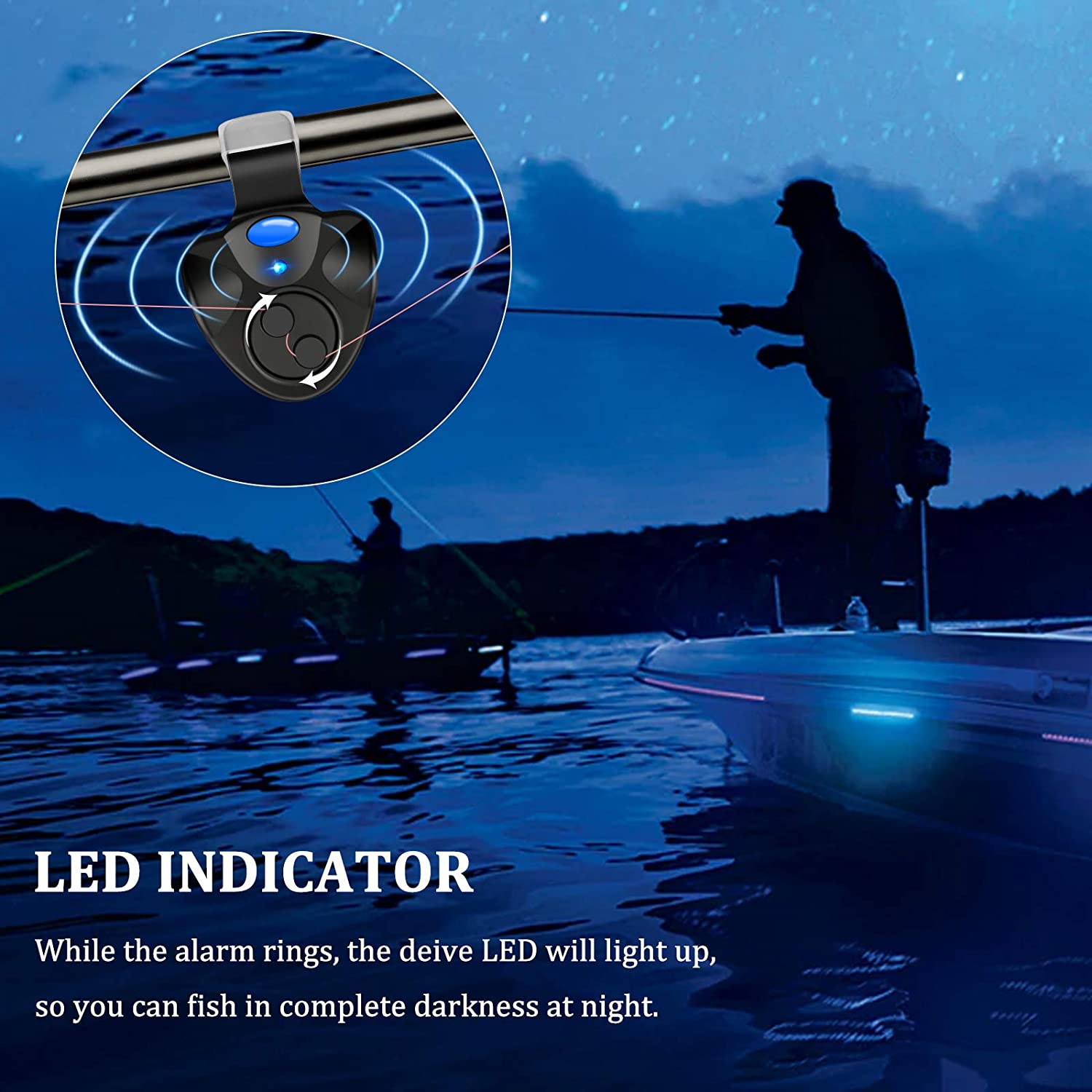 🎣Easy to operate, and compatible with all fishing rods on the market!