💖Imagine the smile on your sister's face when you present her with this thoughtful keychain.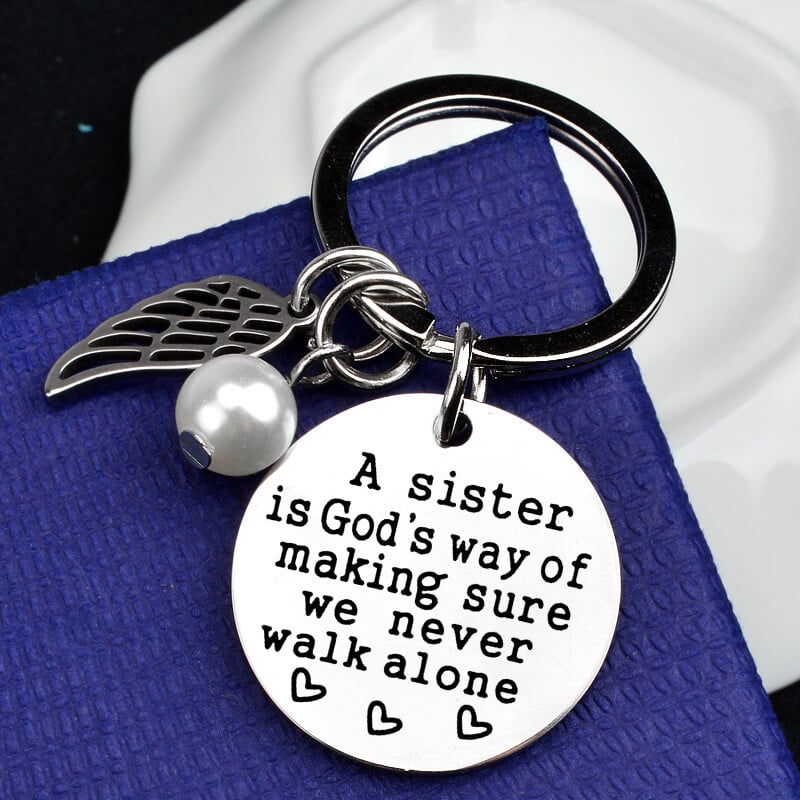 ✨✨The best gift for your sister who also happens to be your best friend.
"My sisters actually cried. I had paired this key ring with some charms." - Shirley
"This is a gift for my sister to remind her of how special she is. Dear sis, I want to tell you—I know you will hear me—do not fear failure, because if you live in fear you will never reach out of your comfort zone to your future success. Don't be afraid of being alone, because I will always be here for you to fall back on. I feel so lucky to call you my sister. Just like this keychain, God's way of making sure we never walk alone." - Sue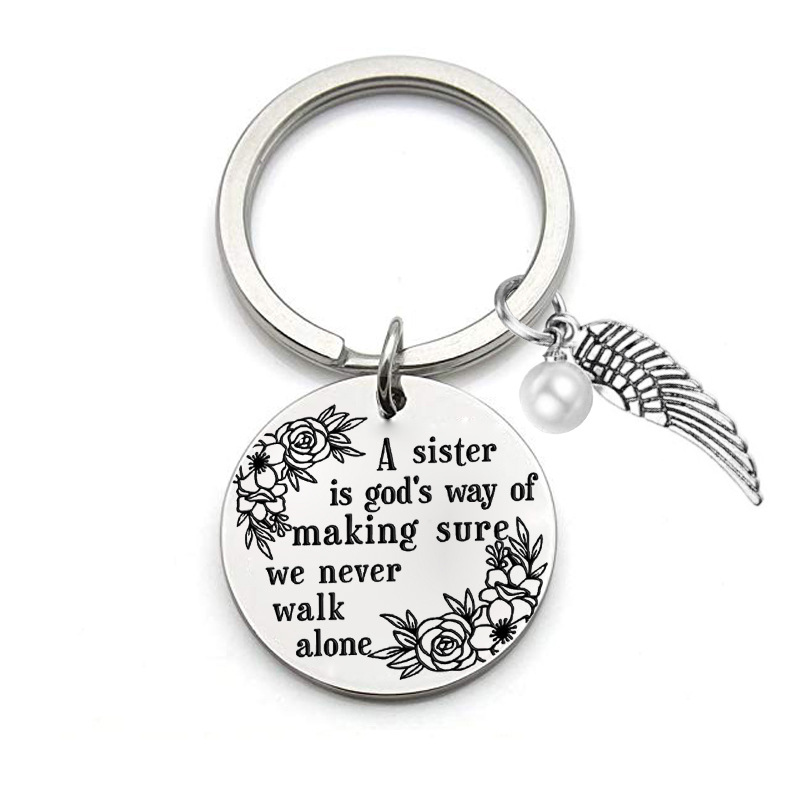 Not sisters by blood but sisters by heart.
★ It's engraved on high-grade stainless steel so that it has an incredible shine that you will love every time that you look at it.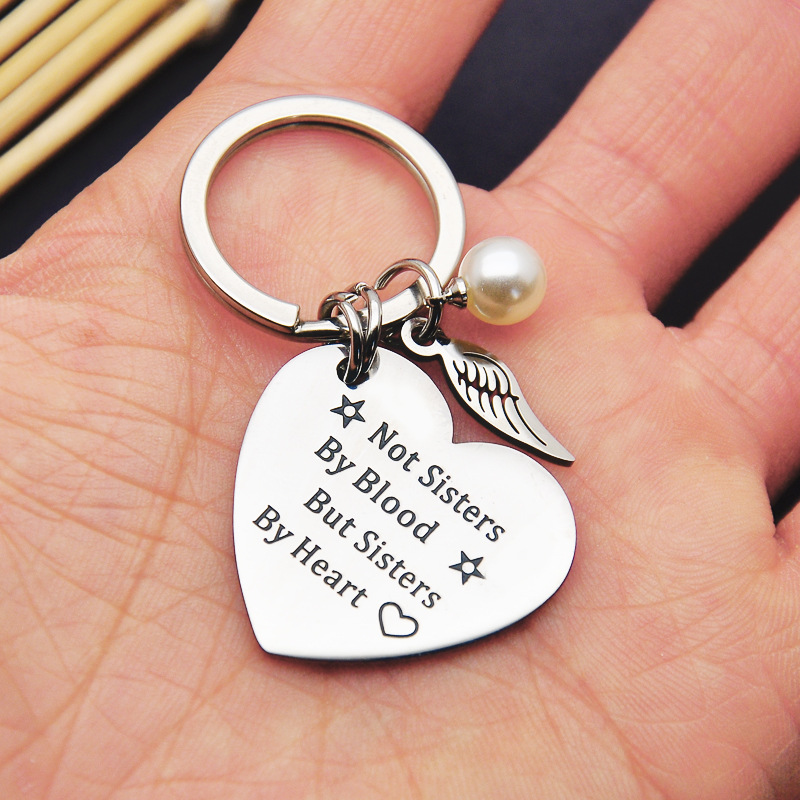 Features
Keychain
best gift for sister
Stainless steel
25mm, 1.2 in. wide