It does not change the shape or appearance of the meat. A small heat channel is formed in the meat to help the marinade penetrate quickly. It can also shorten cooking time by up to 40% and retain its original taste and aroma.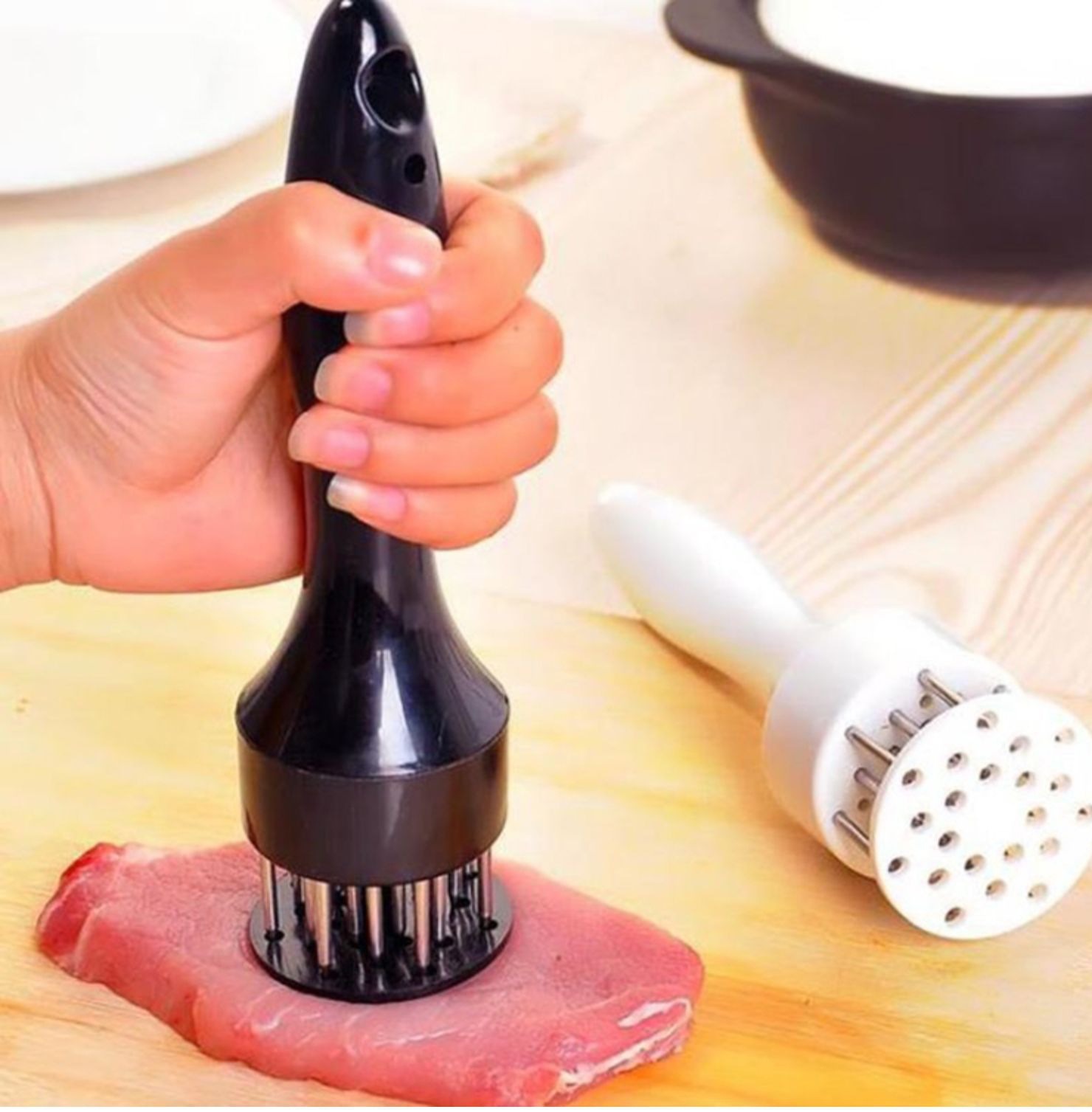 Stainless steel fork teeth are suitable for decomposing durable meat fiber. Stir the meat before curing, to help the curing go deep into the tissues quickly. Improve the taste and softness of meat.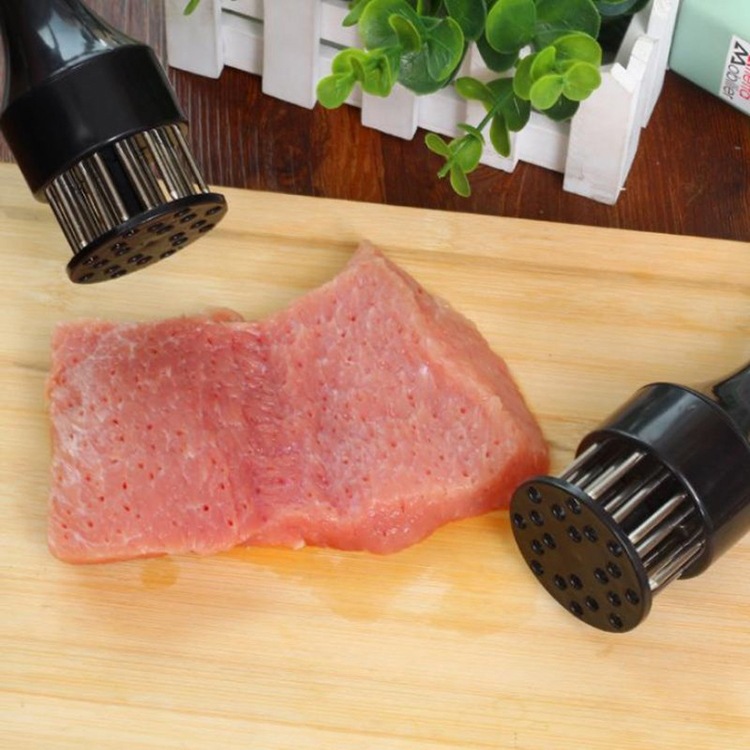 Easy To Use: The meat tenderizer with automatic rebound function will automatically retract when lifted, so you can relax and enjoy the professional cooking effect.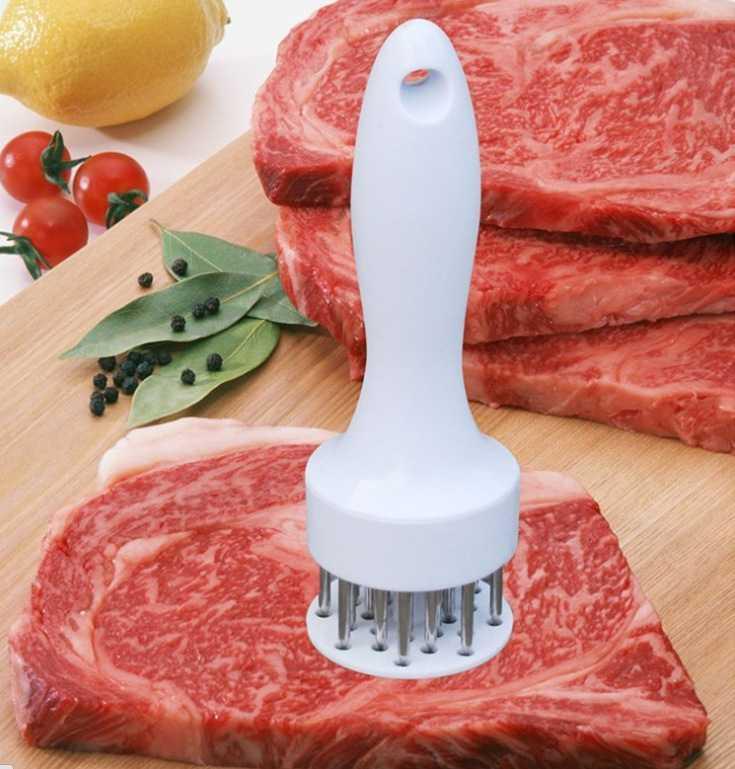 EASY TO CLEAN-After use, use a warm soapy water soak and brush clean it with a brush. Dishwasher safe.
Products Include:
1 * Meat tenderizer massage needle
💖 We hope the Meat tenderizer massage needle would be a surprise for you. We are committed to offering excellent goods and services. If you have any questions or suggestions, please let us know.