Size 40x69.2mm

Product Weight 14g

🎁 The products sold here are not only commodities, but also our talents and hardwork.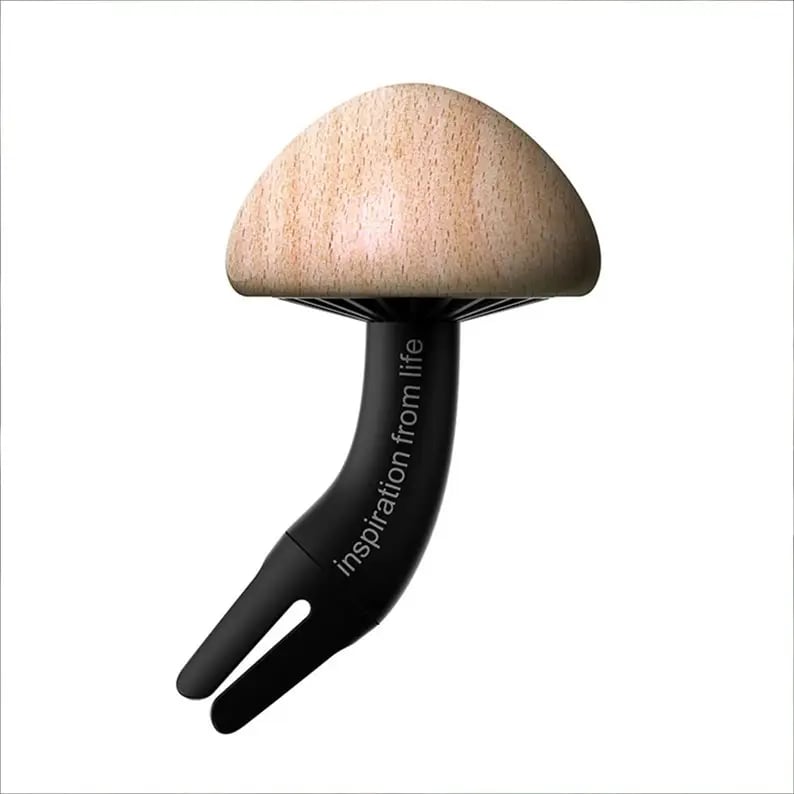 Natural wood carved in beautiful mushroom that can keep any essential oils in and fill your car or any space with aromatic fragrance.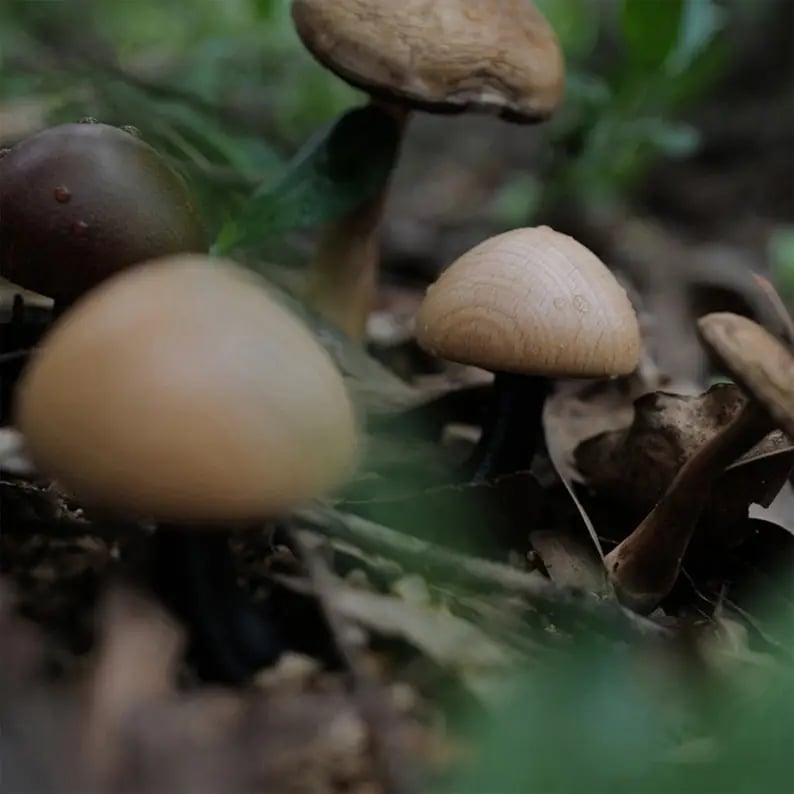 Made of beautiful carved wood to keep the fragrance in
Strong clip backing for any car vent.