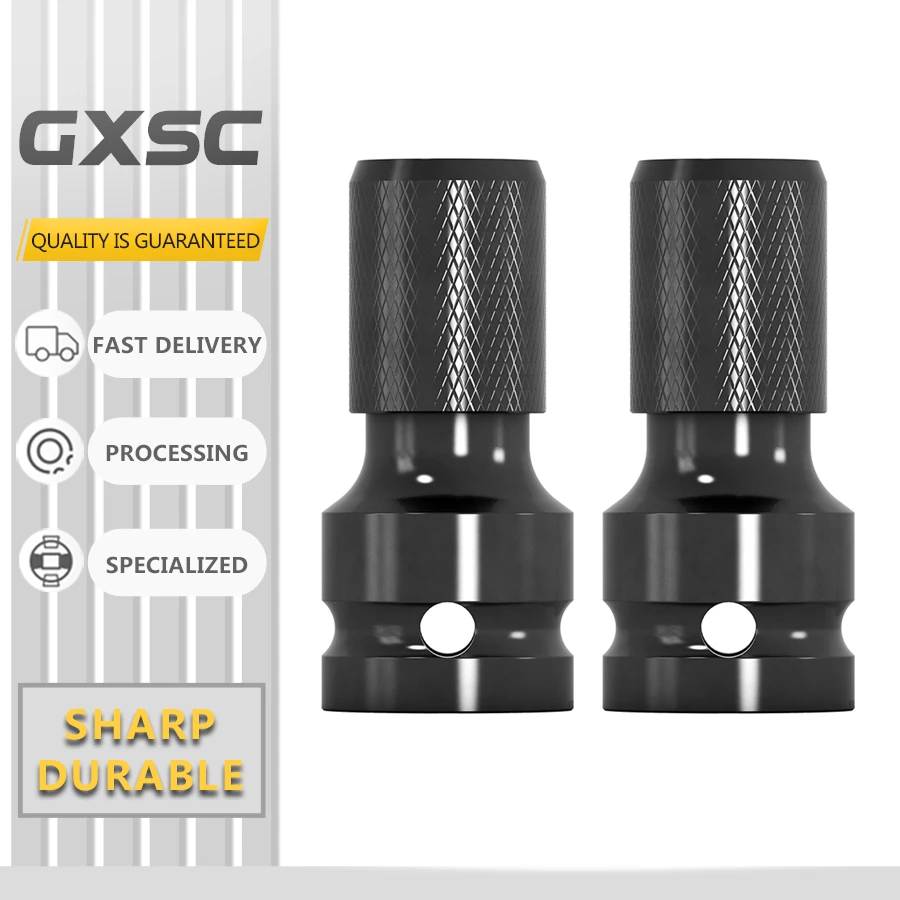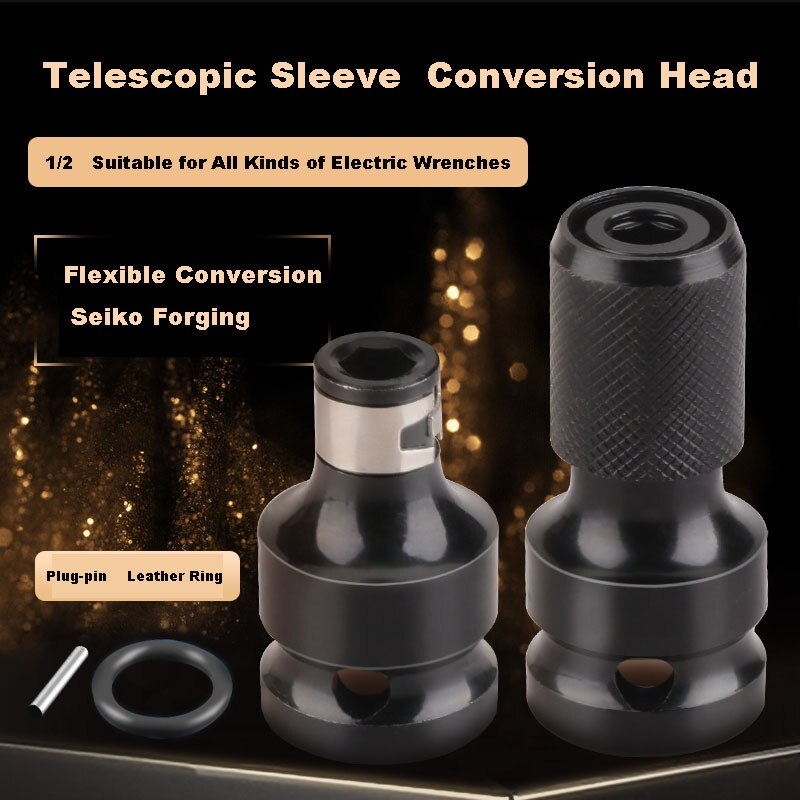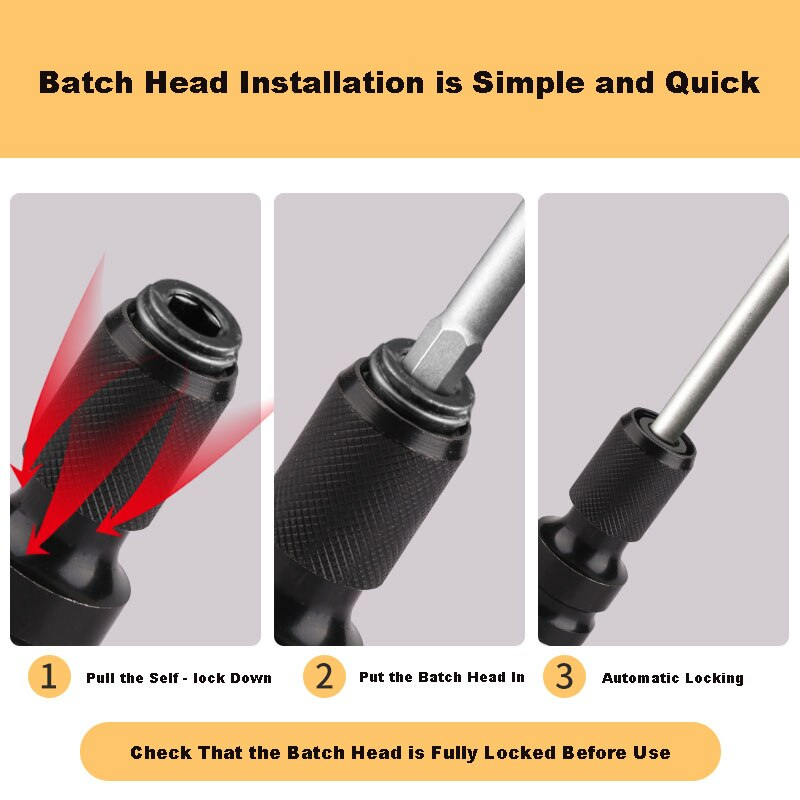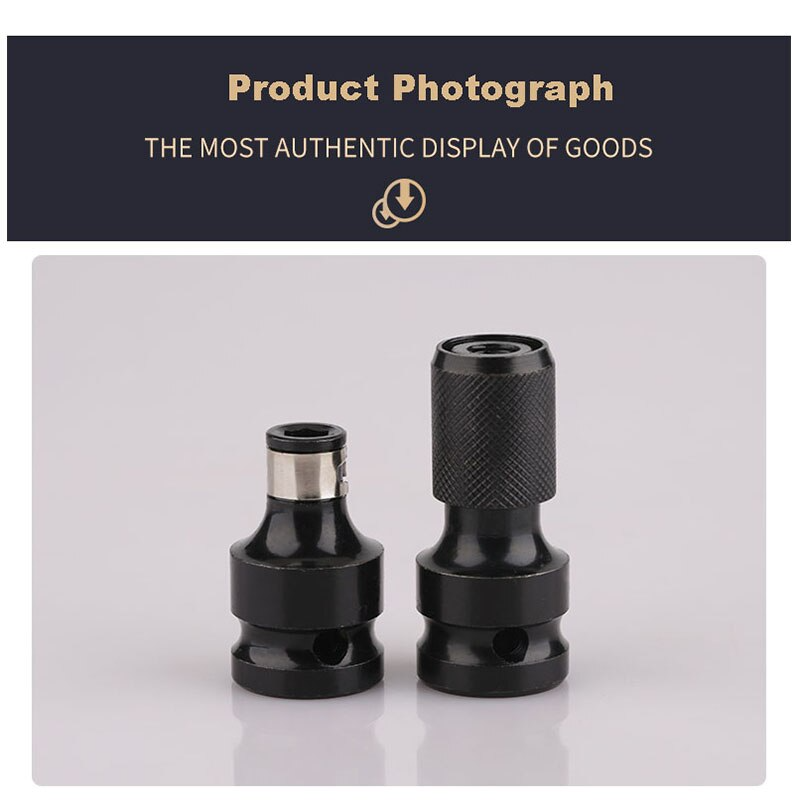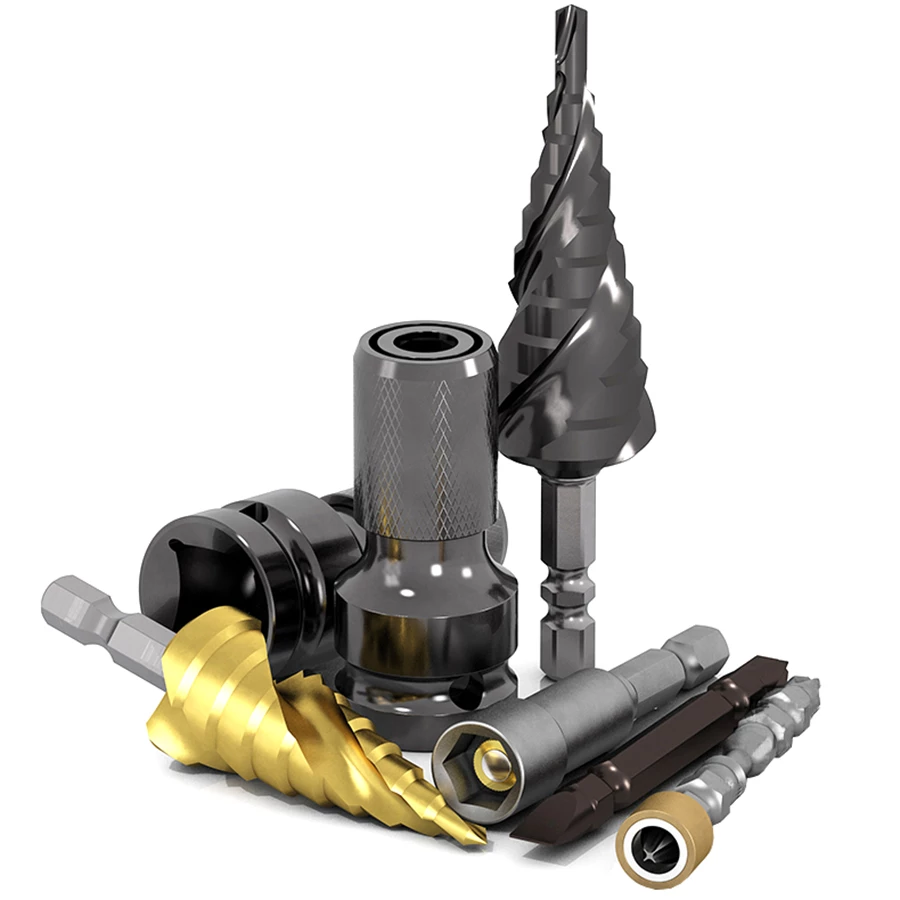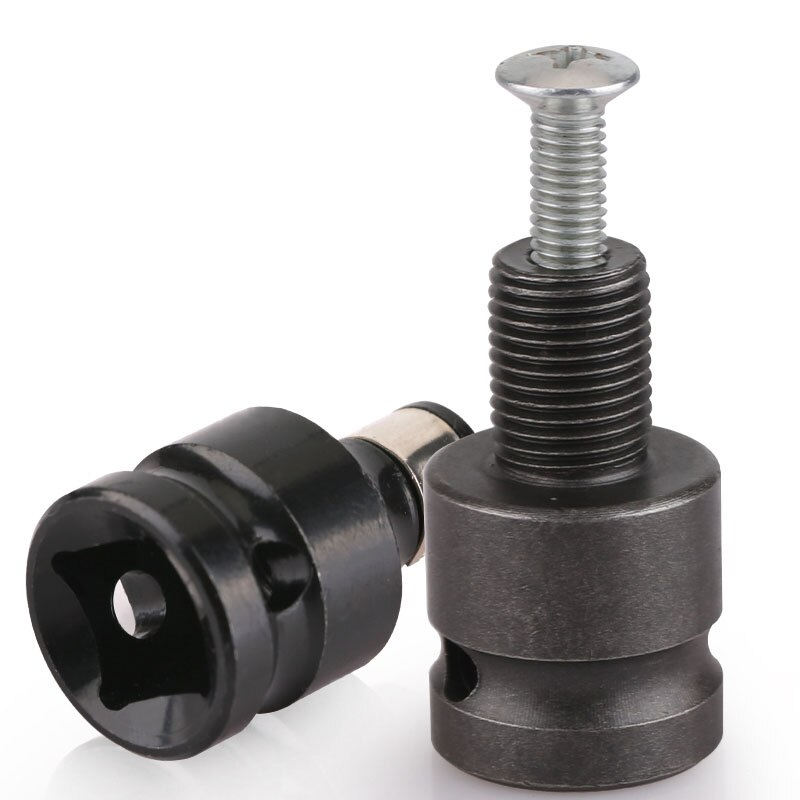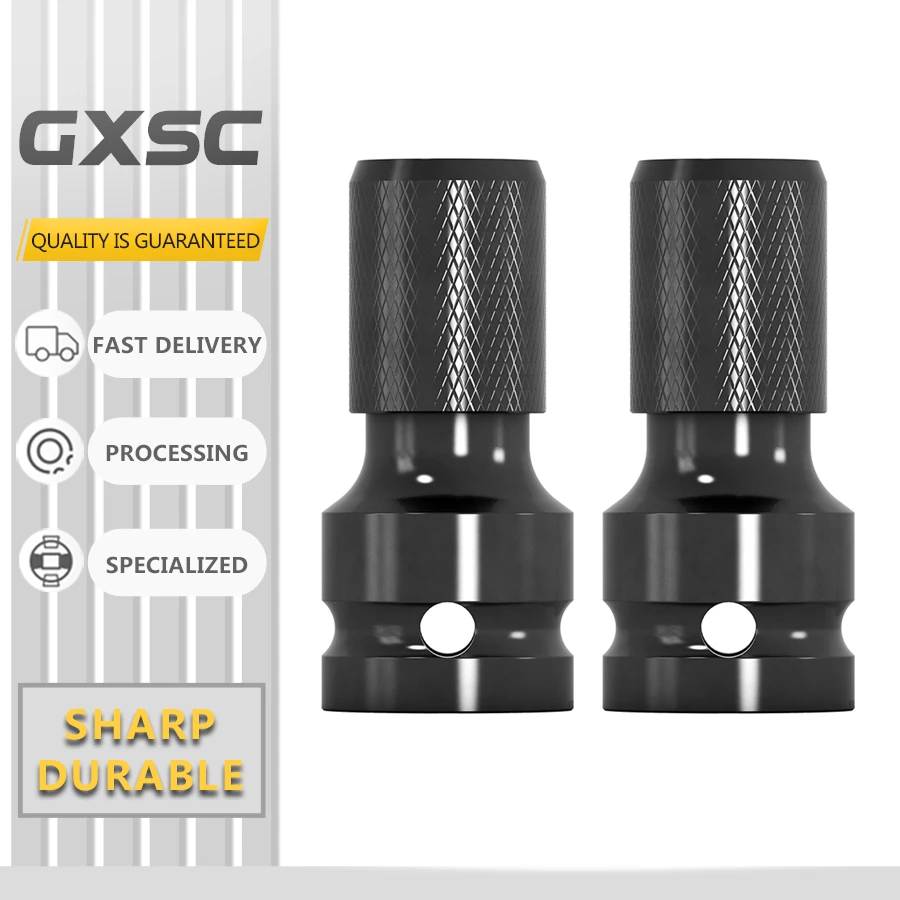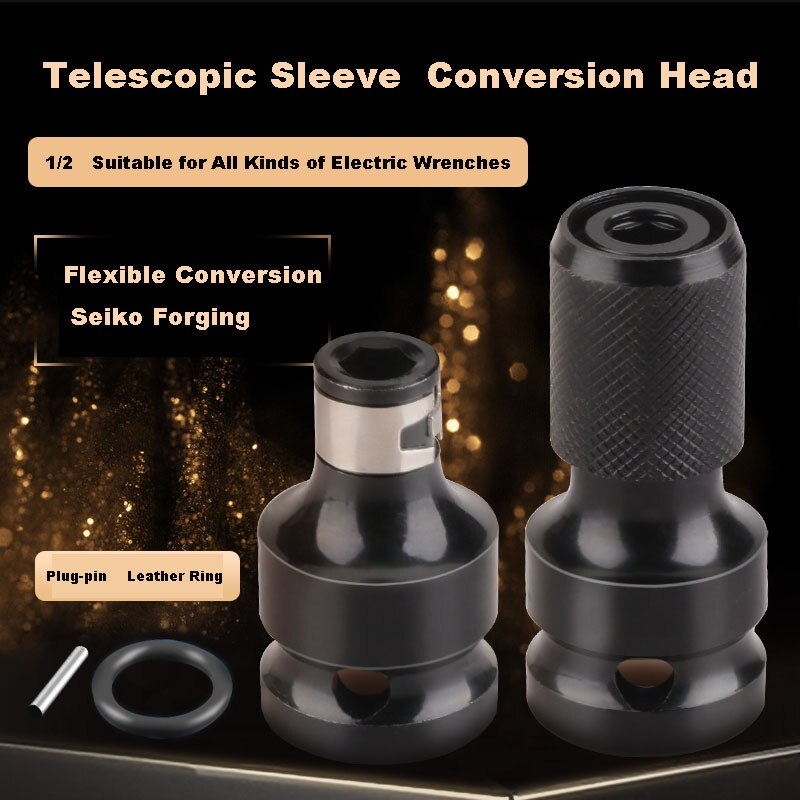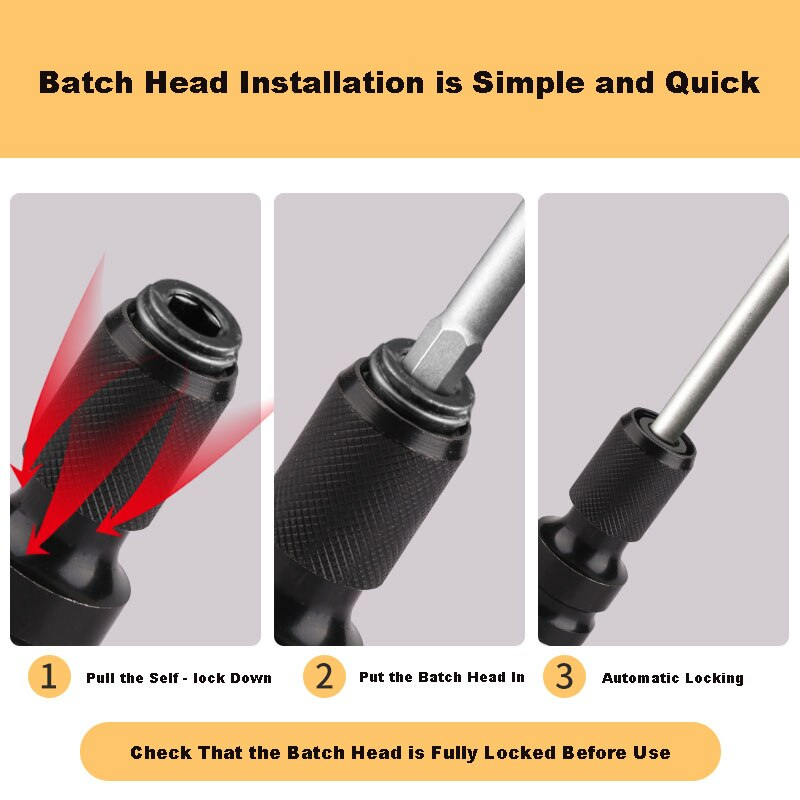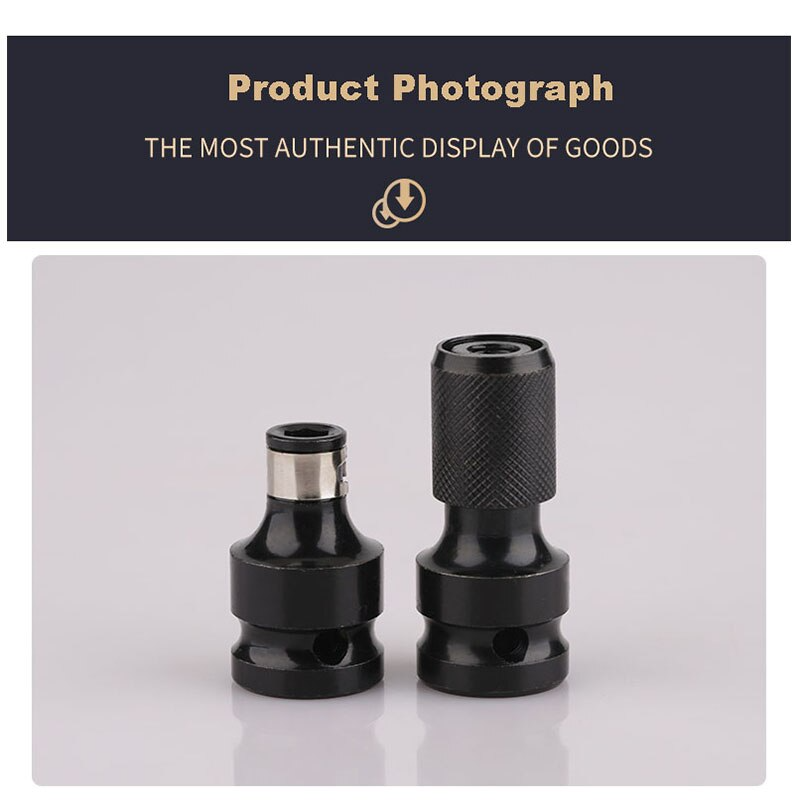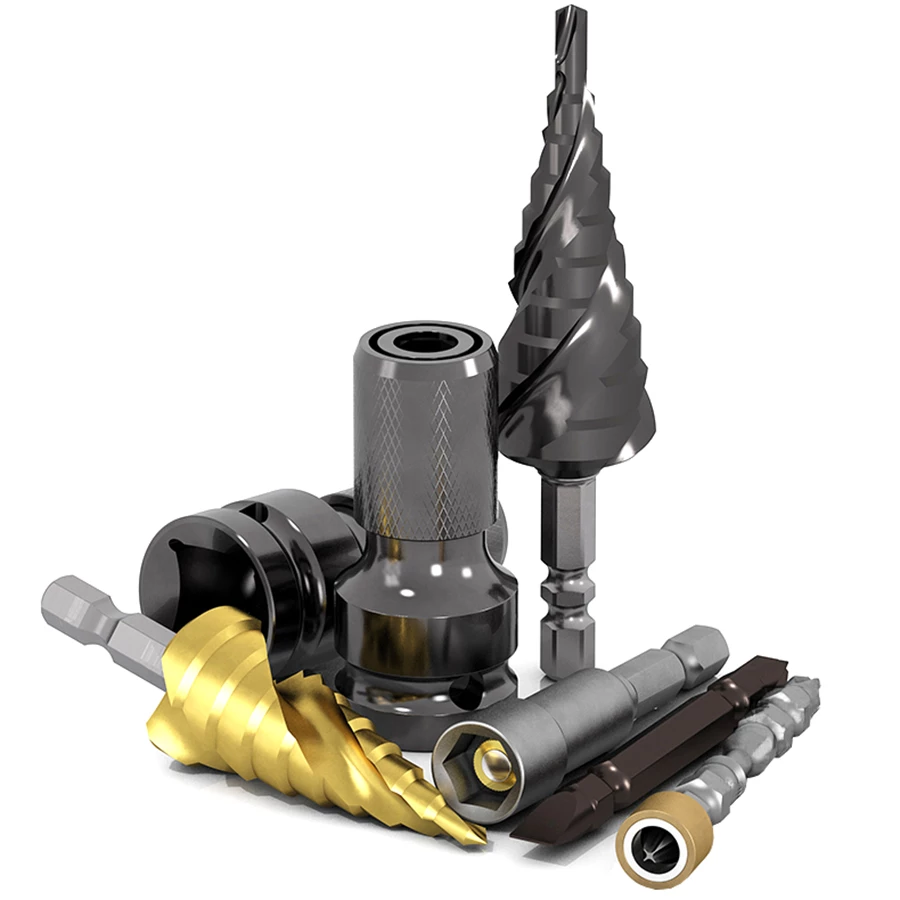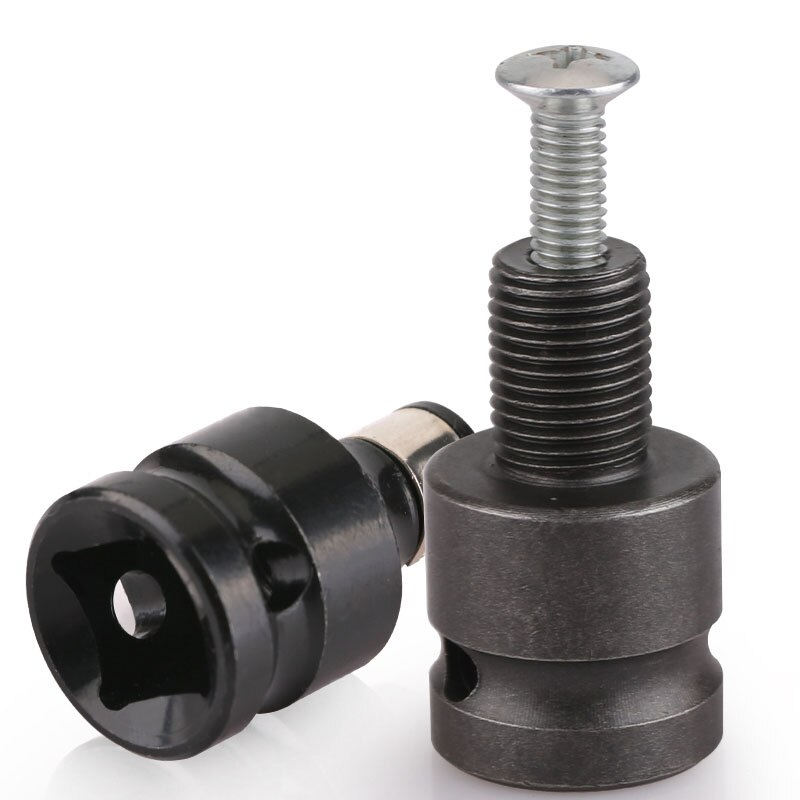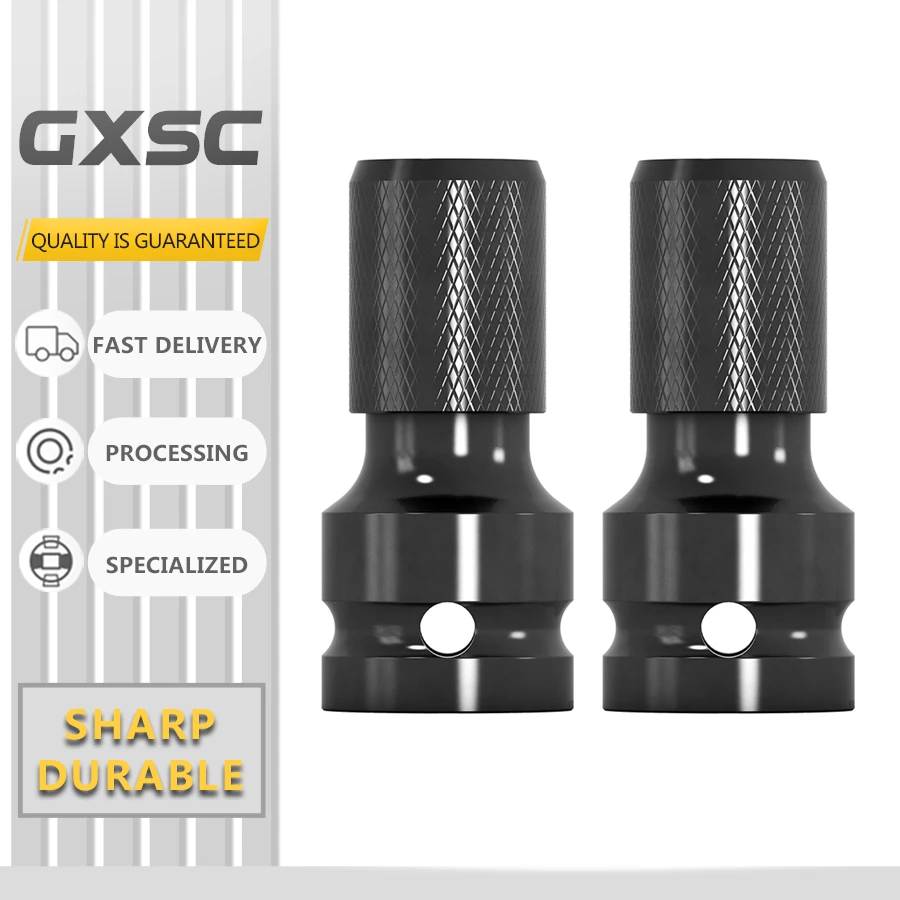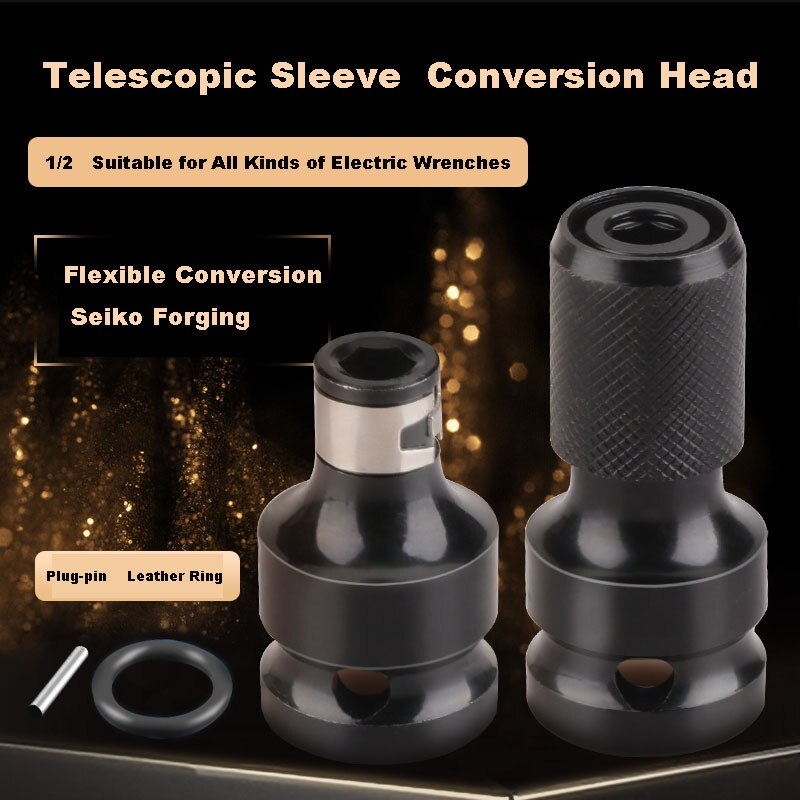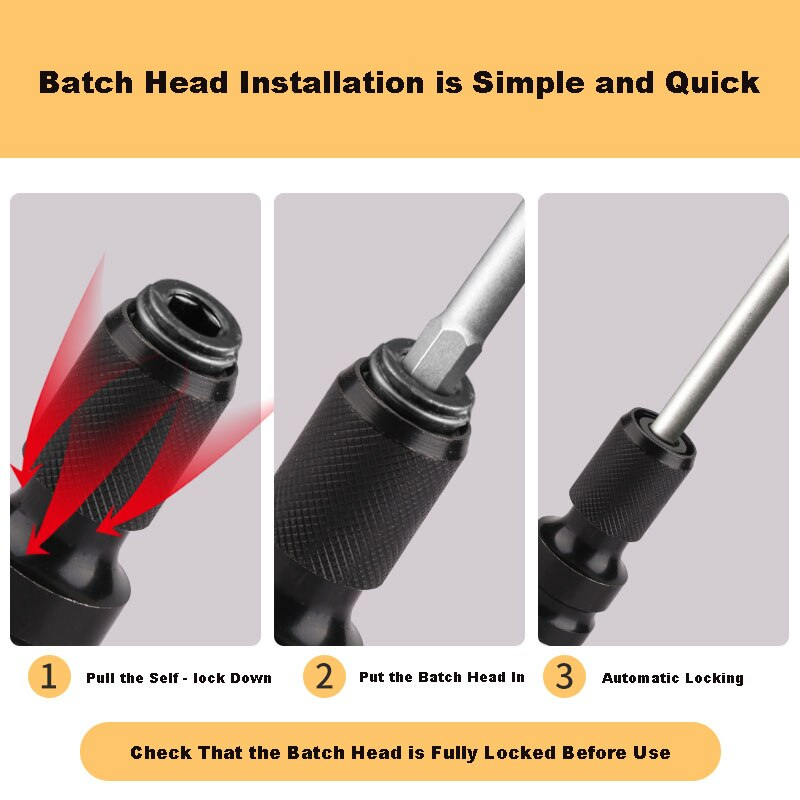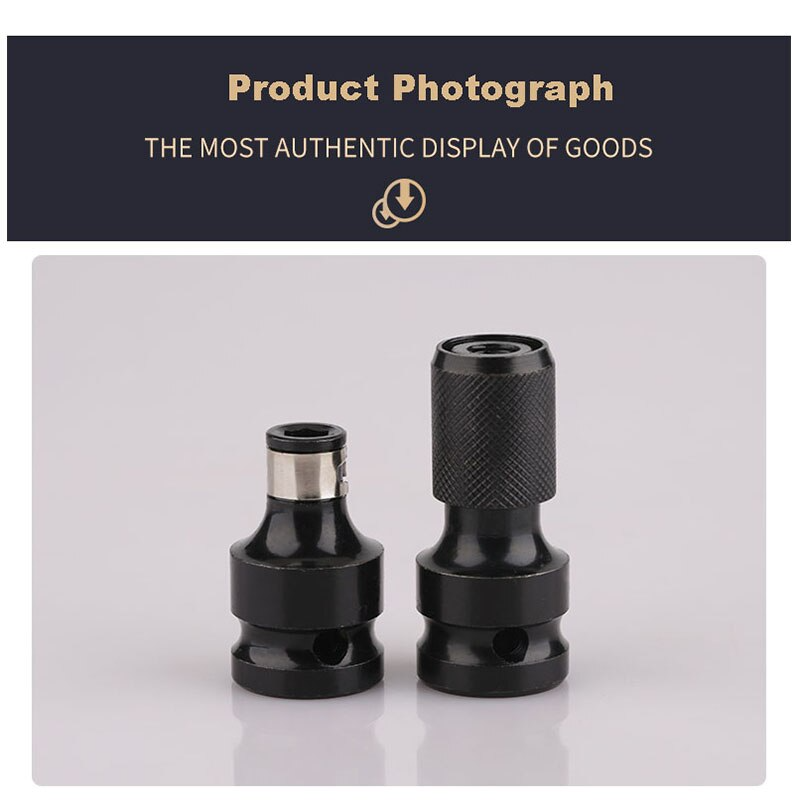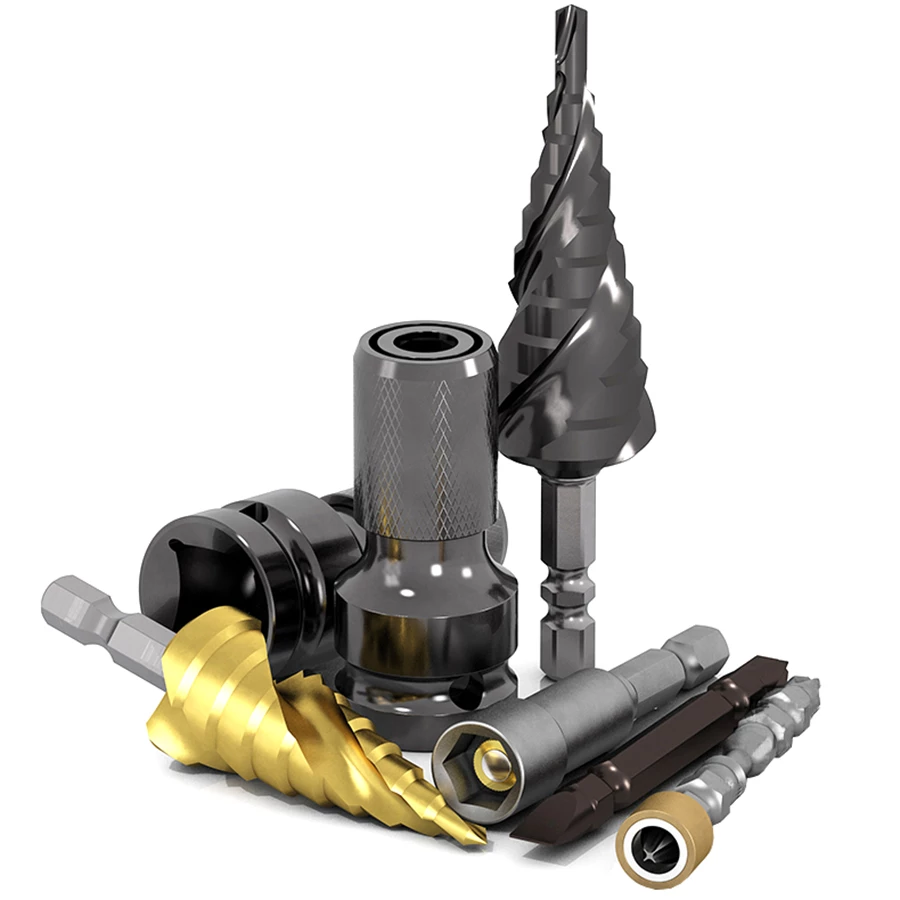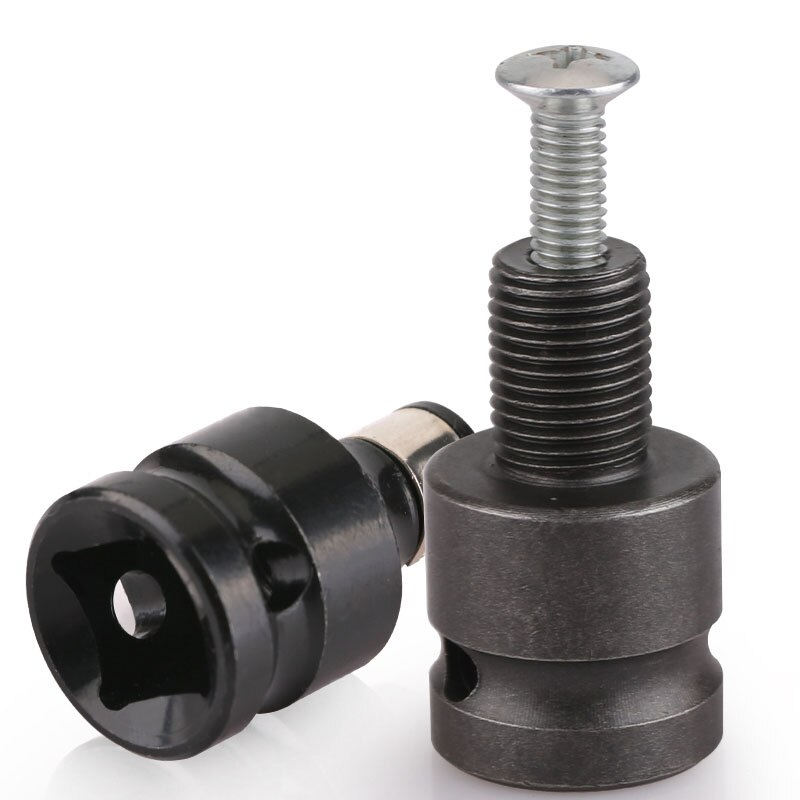 (🎄CHRISTMAS SALE NOW-48% OFF) Electric Wrench Conversion Head(BUY 4 GET FREE SHIPPING NOW!)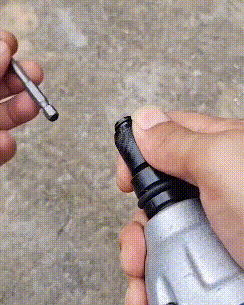 Feature:
1/2 (12.7mm) square hole to 1/4 (6.3) six-sided hole, telescopic spring sleeve conversion head, easy to replace the bit and sleeve, clamping firmly; 1/2 (12.5MM) square hole to 1 4 (6.3) Hexagonal hole.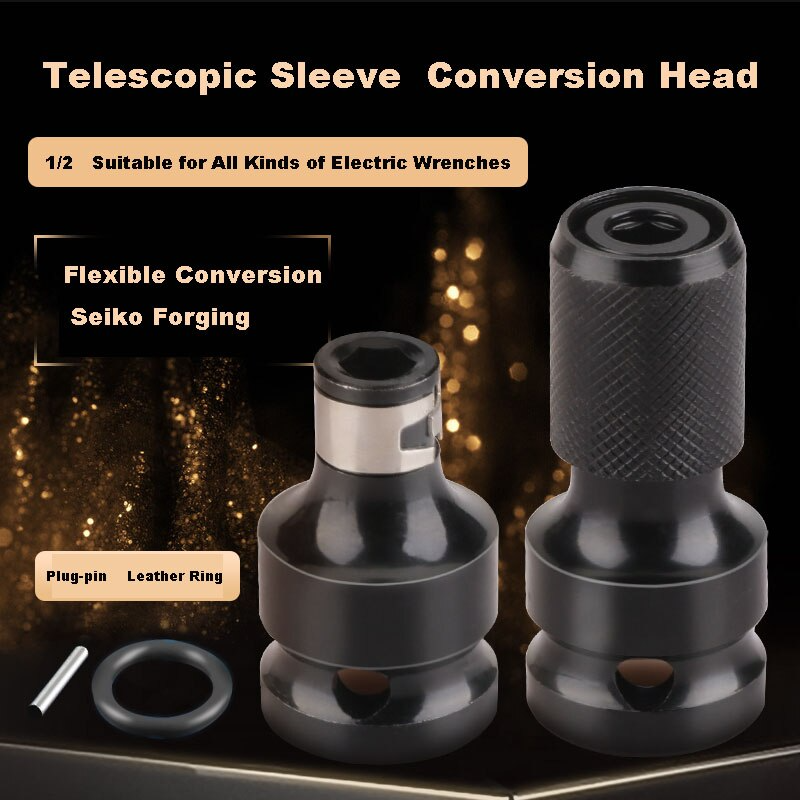 Material characteristics: high strength and hardness, high impact resistance, easy to use, durable.
The chrome vanadium steel material has high durability, strong wear resistance, electroplating treatment, flexible conversion, and only good materials can be durable.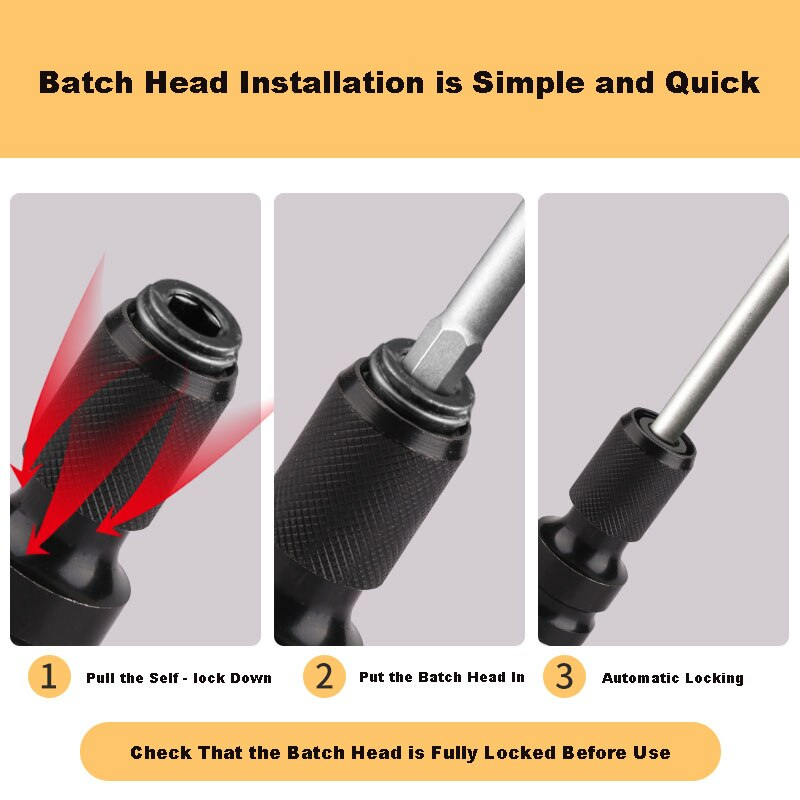 Flexible conversion of one machine for multiple purposes: suitable for all kinds of electric wrenches, 1/2 pneumatic wrenches.