The electric cleaning brush scrubber starts 360° rotation with one button, produces ​a powerful strength, which can make your cleaning tasks efficient and reduce your burden.
It makes cleaning more convenient, oes not dirty hands, relaxes knees and back, clean stains and dirty spots, and saves effort and time more worry.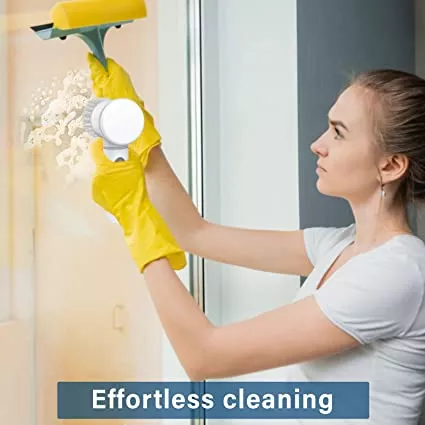 3 replaceable brush heads
Electric scrubber there are three different brush heads, nylon brush head is used for large-area cleaning, sea brocade brush head used in items that are easy to wear, lamb wool brush head for items Further cleaning after washing,have polishing effect.
USB charging
Electric spin scrubber cordless equipped1500 mAh lithium battery, USB interface charging, super power storage capacity, can be used continuously for 240 minutes, thoroughly clean and wipe the dirt, enough for daily cleaning.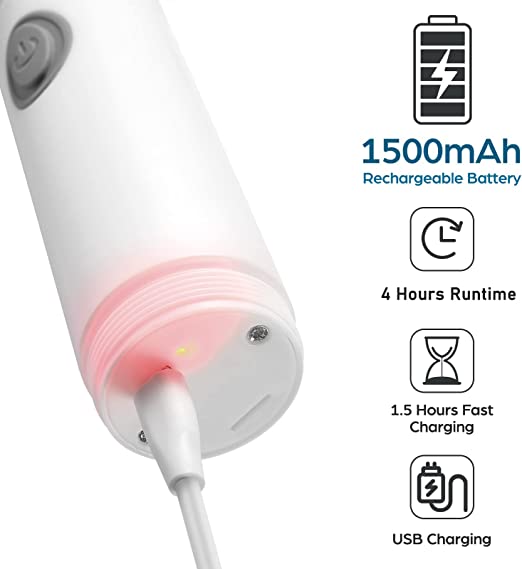 Convenient storage
Bathtub scrubber can be hung on the wall for drainage and storage,which is simple and convenient,It is very suitable for curves,tiles, sinks, toilets, bathtubs, door slots, shower windows with various cleaning problems.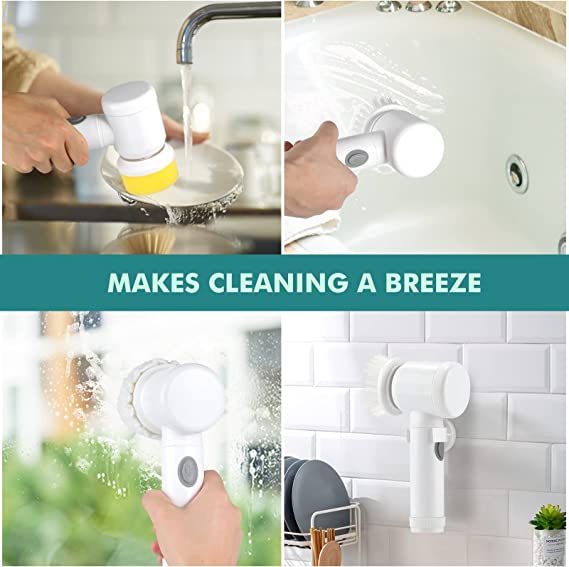 Therefore, the cleaning tools is the best gift for your family and friends.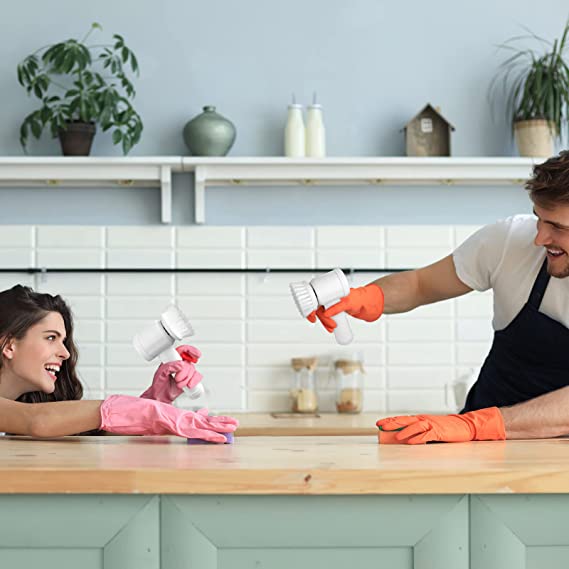 Size: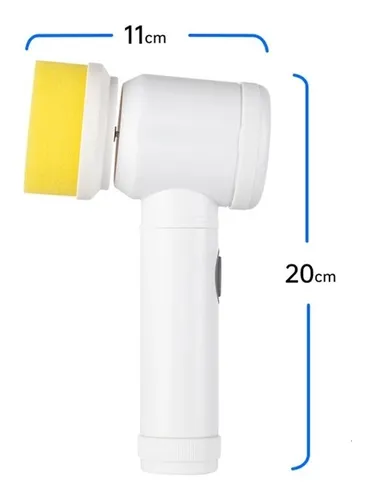 Package Included: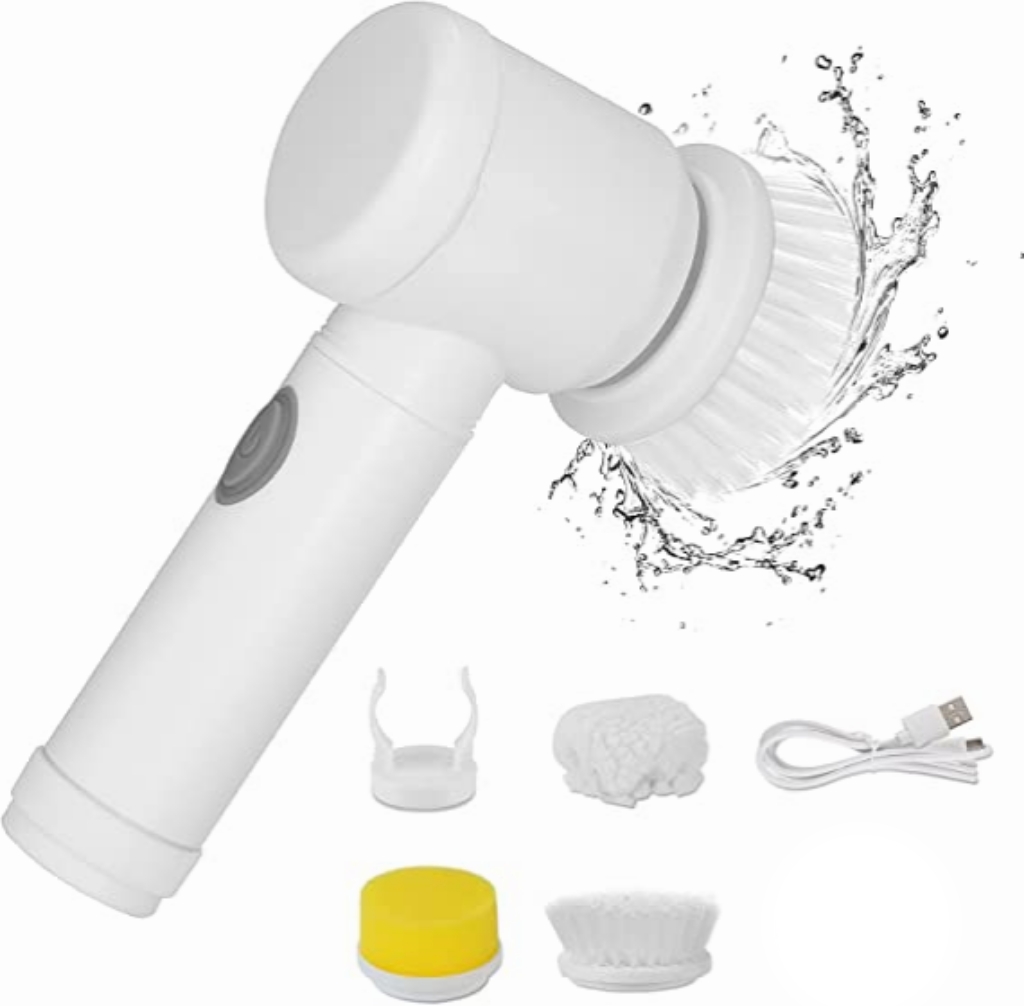 Note:
It is more hygienic to purchase multiple electric cleaning brushes for use in different categories.❤️