Save the poor animal who's stuck in the book! Your kid will have no excuse for not reading! Reading is more fun with our Wacky Bookmark! Fun and easy to use.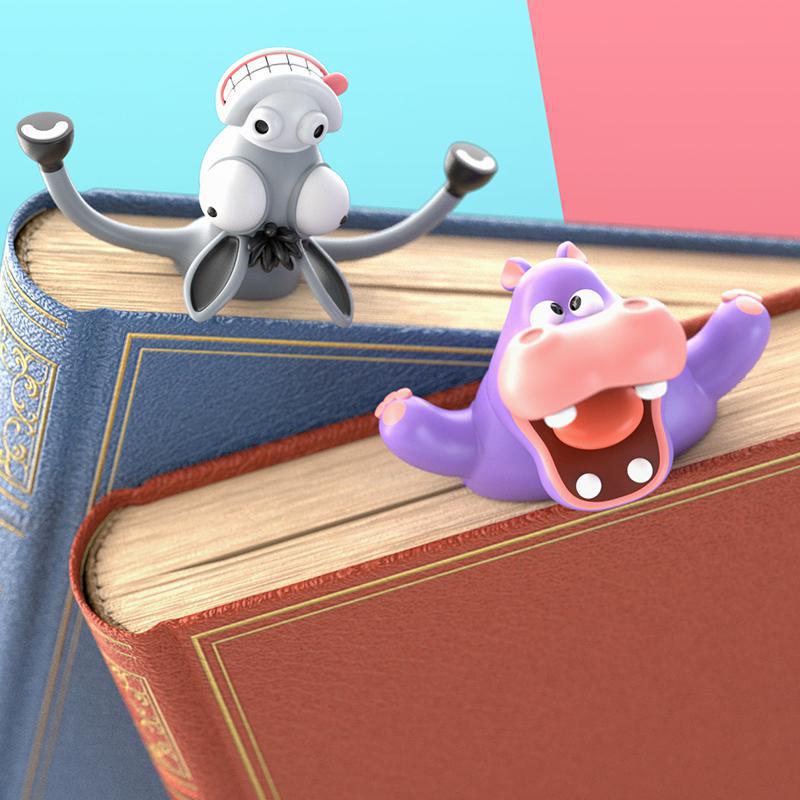 These hilarious squashed expressions will help you keep track of where you've left off reading. They are three-dimensional designed, lively and makes reading more attractive, interesting and novelty.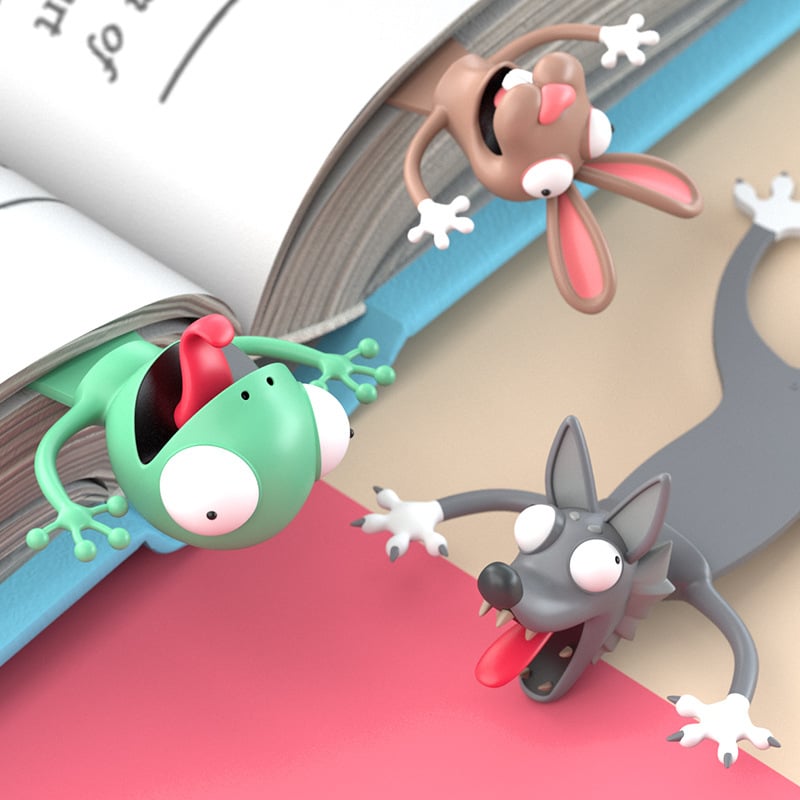 Simple and practical to use, and increase your interest in reading and provide an funny reading experience for each reader and represent. it is a fantastic way to get children to read.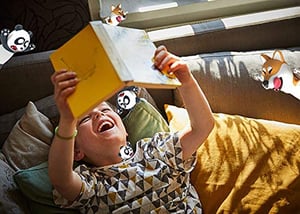 3D animal bookmark is made of quality PVC, waterproof and reusable, not easy to damage; The lovely mouse bookmark will stay with you for a long time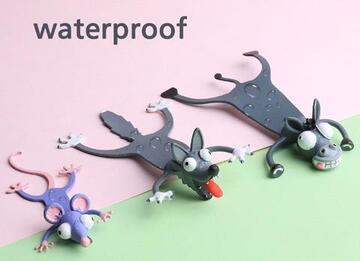 These bookmarks are a practical and fun gift for travelers, friends, children, students, writers, reading enthusiasts, etc. These little guys are happy to spend their days traveling alongside you, whether it's on the road to passing that test or discovering a new adventure!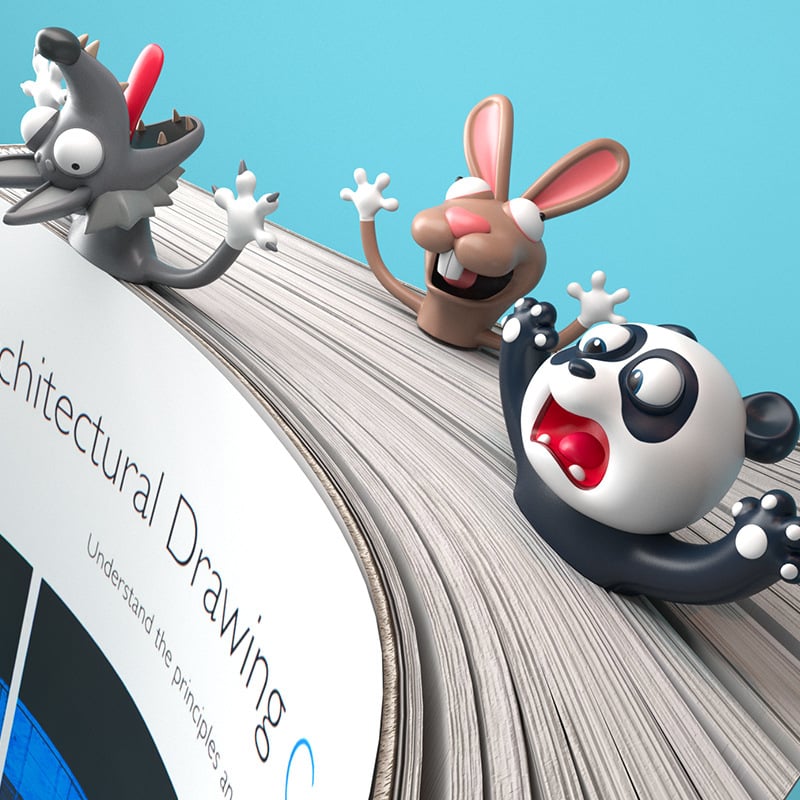 People often say that knowledge is power
But then think backward
Will these powerful books squash some naughty animals?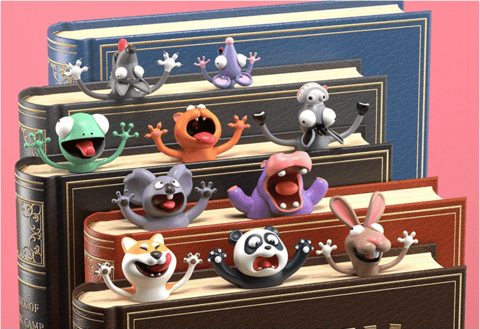 Let us save them by reading. These little animals will bring happiness and inspiration to every reader.

This novelty, funny, cool and cute bookmark can be given as a gift to kids, and boys, girls, students, and youth will love it.

It can be placed on your shelf as an ornament, giving your book, room and life a different kind of fun.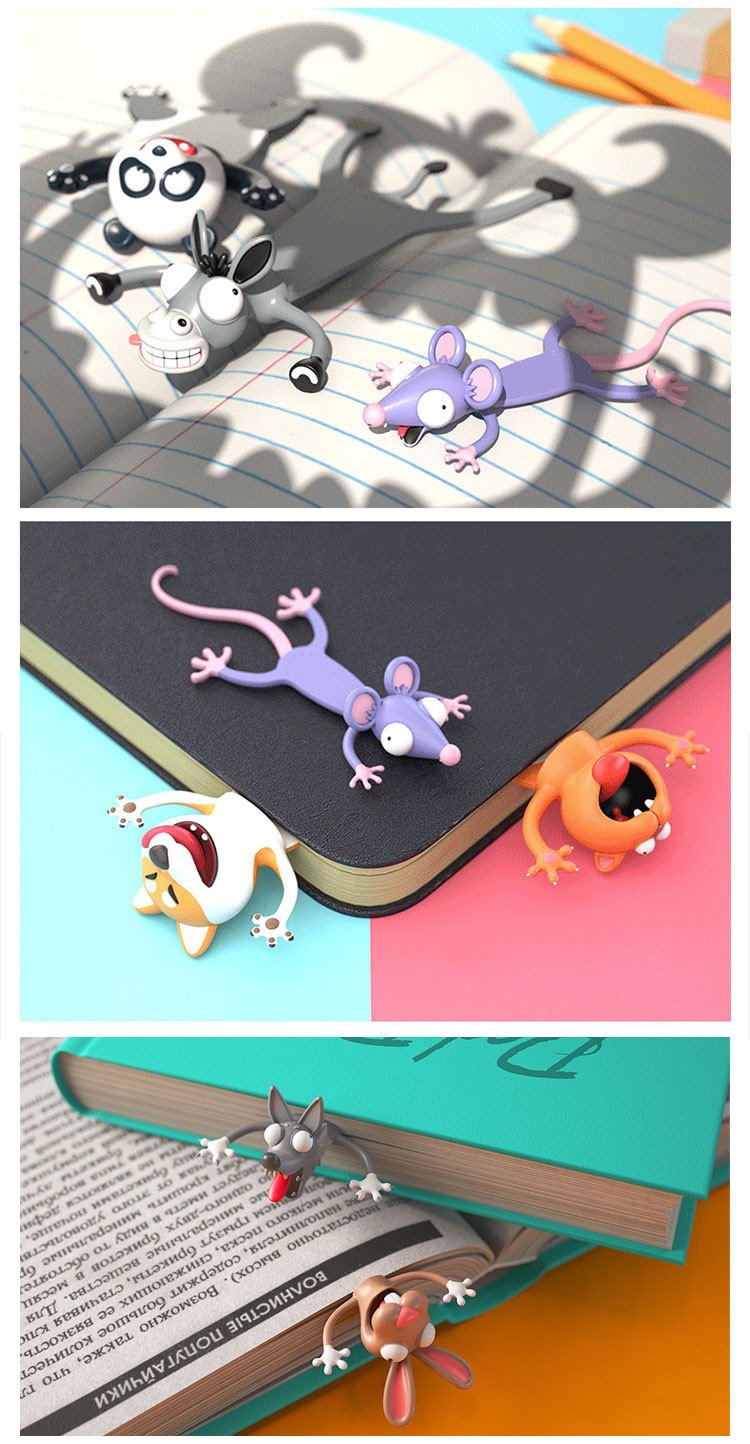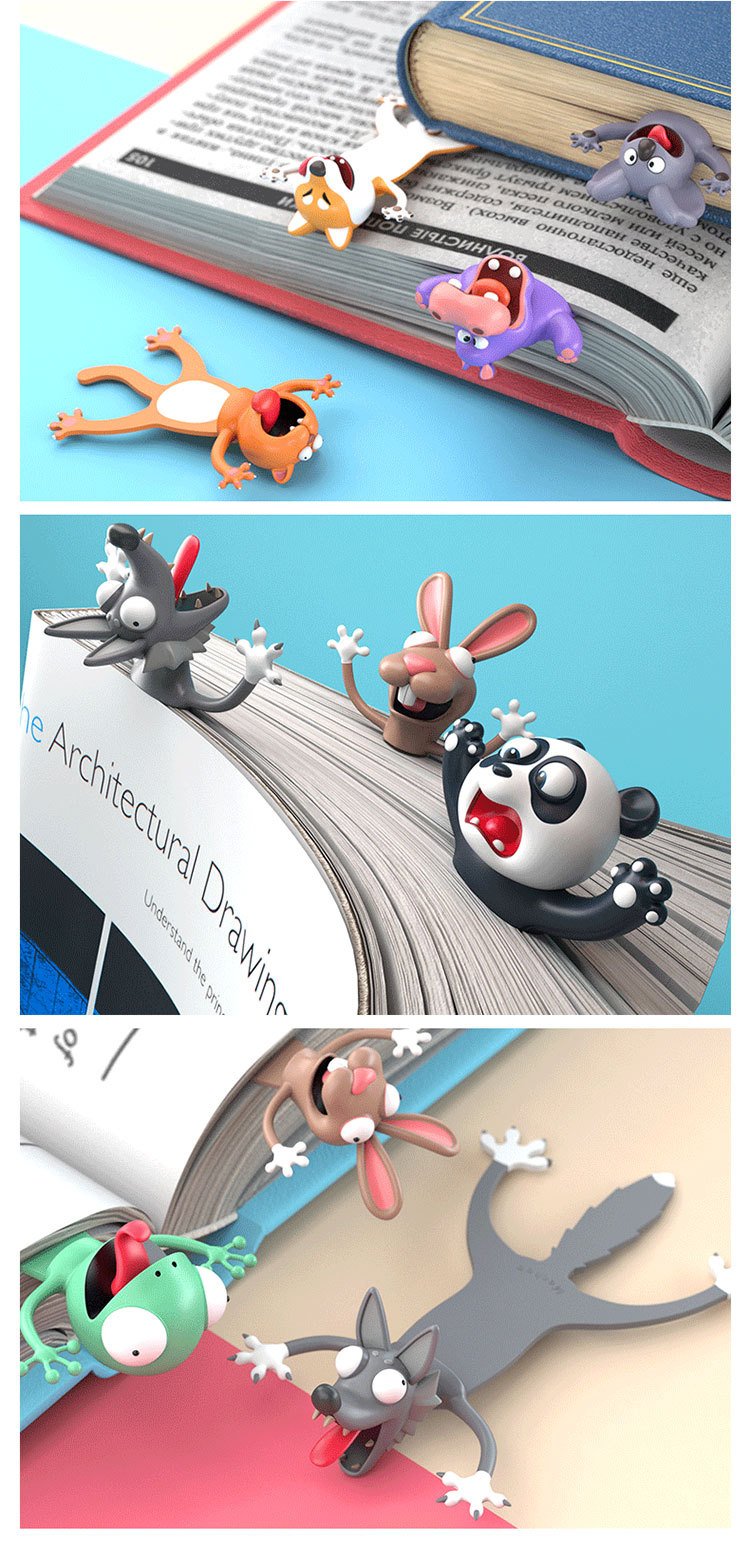 Details:
- Characters: Cat, Dog, Gecko, Rabbit, Mouse, Donkey,Hippo,Koala and Panda
- Length: 10cm
- Weight: 7 oz