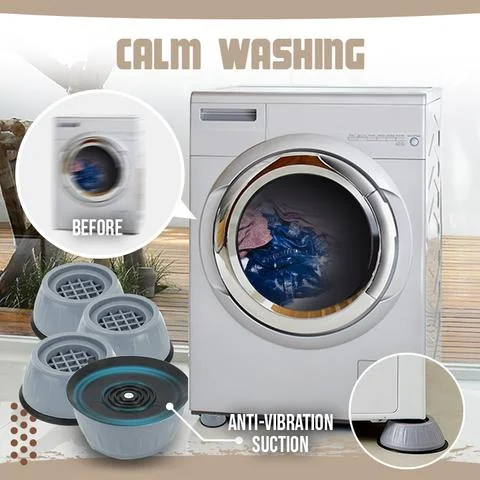 The honeycomb-shaped Anti Vibration
Rubber Washing Machine Feet Pads
are the best shock absorption and noise
prevention design for your appliances.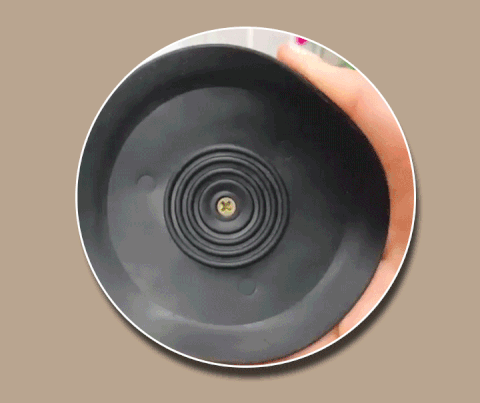 It can effectively absorb vibrations
movements by 99%, for noise reduction,
anti-vibration, anti-slip, and prevents
floor scratches.

FLOOR PROTECTION:
The large suction chassis can stably grasp
the floor effectively prevents unnecessary
movement of washing machines and dryers,
which can scratch your floor.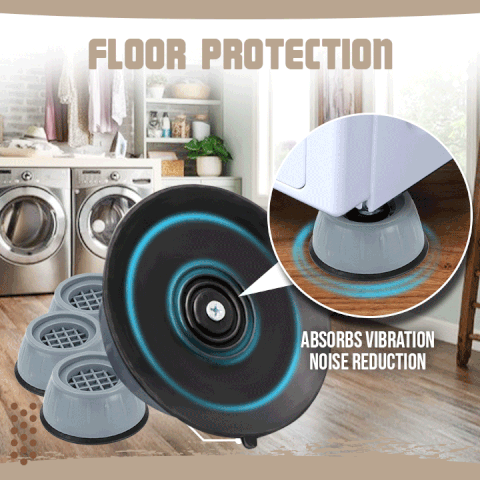 NON-SLIP PADS:
The strength of the shock-absorbing pad's
honeycomb traction pattern reduces the
washer or dryer's floor movement and
greatly reduces the transfer of vibrations
from your washer/dryer to the floor,
to keep them always in place.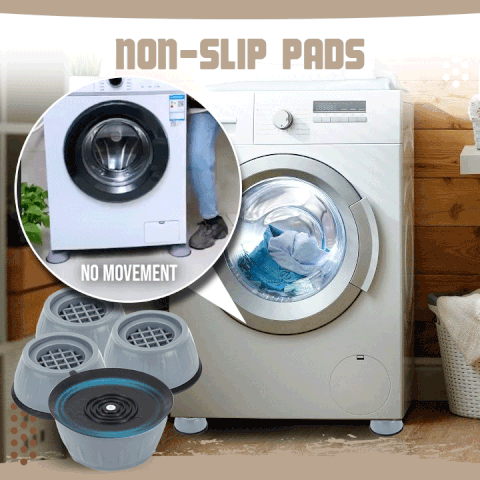 NOISE REDUCTION:
It can effectively Reduce 99% of the
vibration that causes noise. Giving you a quiet
washing experience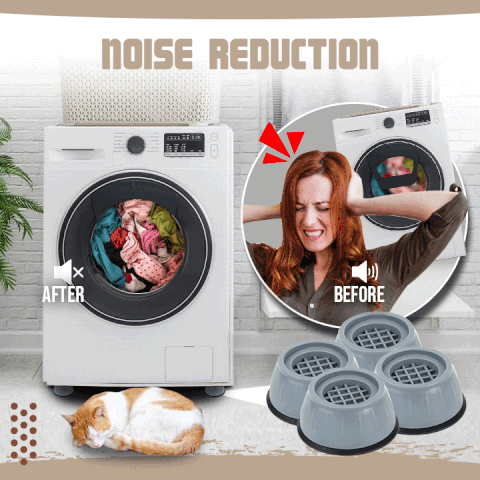 HEIGHTEN & LEVELING:
Raise furniture and home appliances by a few
centimeters is for effectively preventing moisture
and better ventilation and cleaning.
EASY INSTALL:
No tools or messy adhesives required.
Simply lift each corner of the machine
and slide the noise-absorbing pads
into place.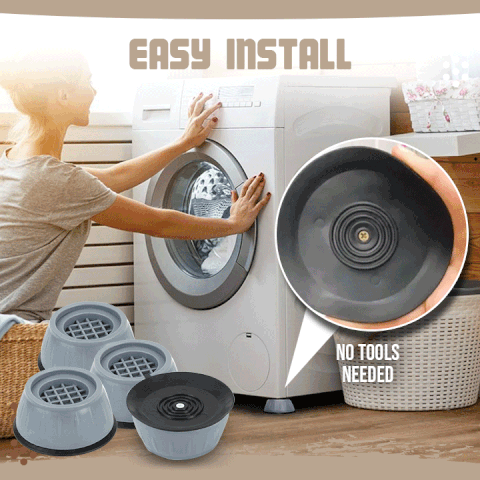 MULTI-USAGE
You can use these pads anywhere
in your home, made of high-quality materials.
Good bearing capacity, wear resistance,
moisture resistance, corrosion resistance.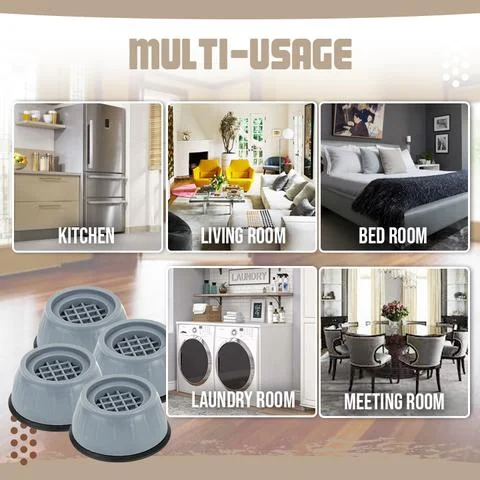 Material:
ABS + TPU
Size:
8cm x 6cm