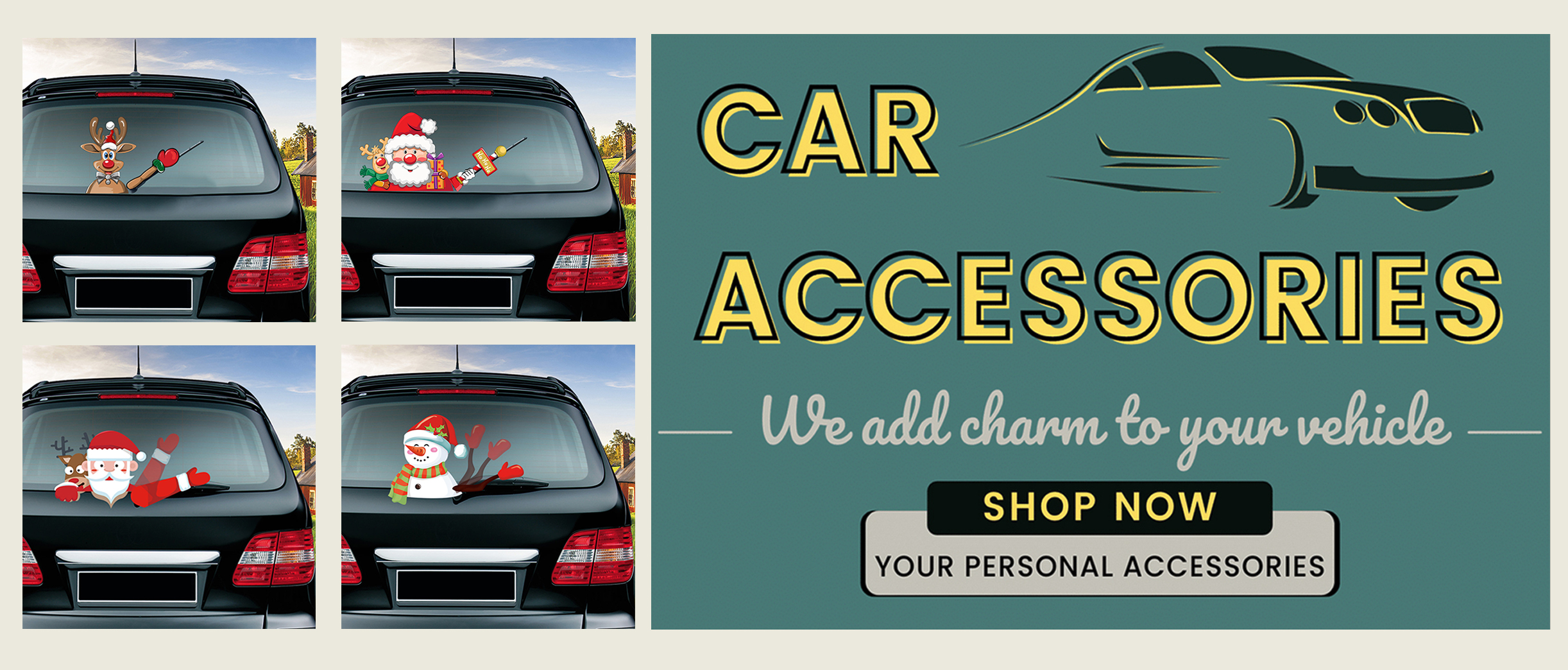 Welcome!
---
Welcome to Drivermalls.com, one of the fastest-growing online retailers of automotive parts and accessories today! We're proud to offer all of the leading brands in performance gear, interior accessories, and style upgrades, at prices suitable for any budget. Most importantly, we back every one of our products with the best one-on-one customer service you'll find anywhere.
Our Story
---
Drivermalls.com is a family-owned and operated company, founded in 2005 in DongGuan, China. With over 30 years of experience working for a major auto accessories retailer, president Steve Wen decided the time was right to start an online store of his own. He tapped his son Kyle to help with designing and developing the site, and DML was born.
Things began modestly with Steve running the whole operation from his living room, but steadily, the company expanded into a fully-staffed organization. 2012 saw the expansion and opening of our technology office in ShenZheng, China, and in 2014, our headquarters moved into it's third, and completely rennovated facility.
Despite our quick growth, the original DML mission remains: to provide top-quality products at great prices, with the best possible customer service and shopping experience.
Customer Service
---
Forget about those faceless online stores that hide behind hard-to-find contact info and robotic phone menus. At Drivermalls.com, serving our customers is priority number one. Whether you have questions about a particular product, want to place an order, or need to return an item, our experienced sales and service staff is ready to take your email. After all, YOU the customer are the most important part of our business!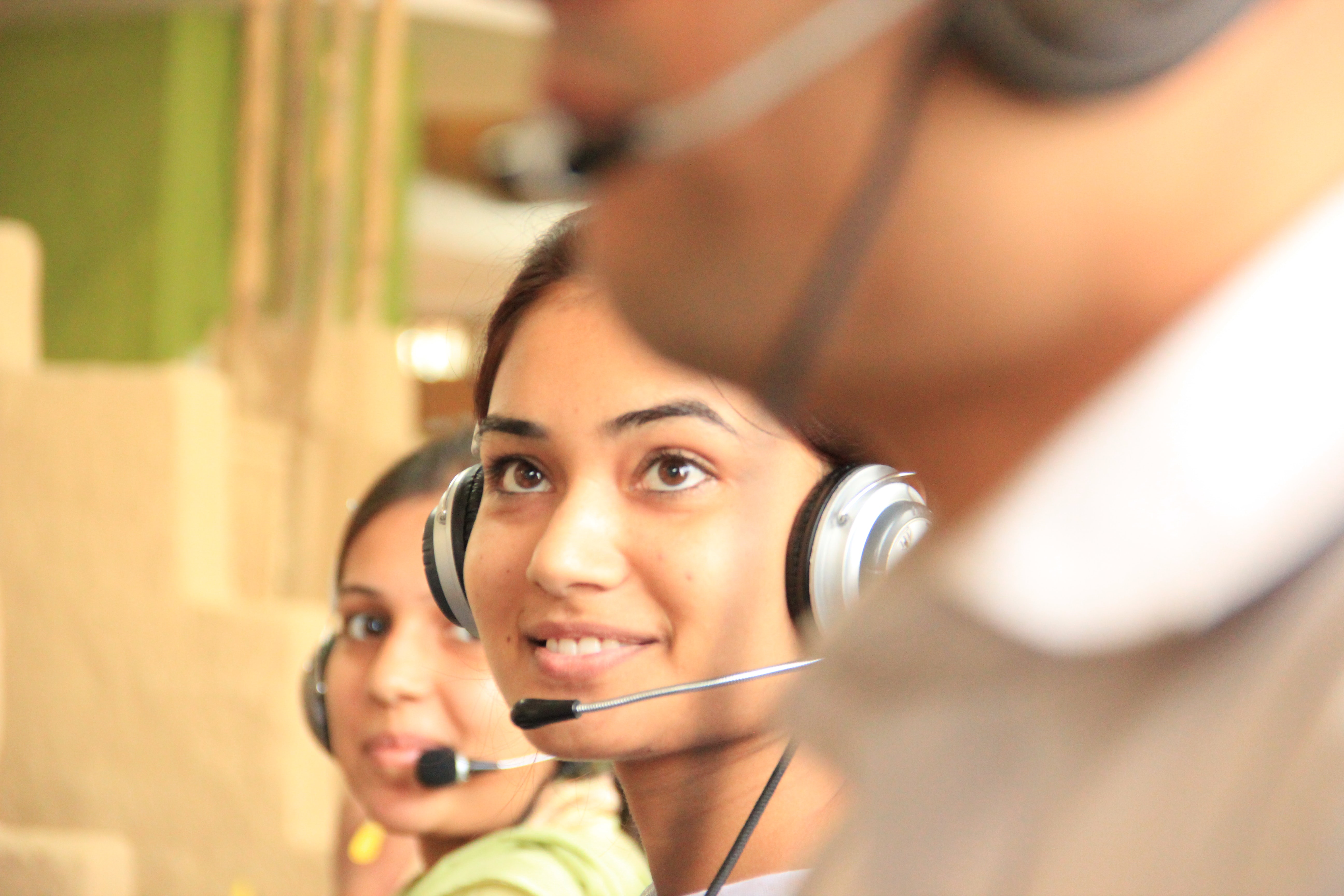 Top Brands
---
Rest assured that any and every product you find at Drivermalls is made by one of the leading brands in the automotive industry. Over the years we have established strong relationships with all the top manufacturers in the automotive market. These relationships help us negotiate better costs, which we then pass on to you. That means no matter what part you're looking for, at Drivermalls .com you're shopping the best brands at the best prices.